UNSUNG ARTICLES
The Importance of Property Development Branding
"Branding a Property or Development builds trust through emotional connections while influencing decision making"
Connect on Linkedin: WilliamUnsung
The real estate industry, especially in the United States, is brimming with competition from all sides. This competition has led property owners and developers to find other ways to remain relevant in the industry. One of the unique ways used to achieve this is the strategic branding of properties, to meet the ever dynamic needs of prospective buyers. This means going a step further, from promoting the features of a property to showcasing exactly how enjoyable it would feel to live in the property and the vibrant community.
Today, real estate development companies are using property development branding to market and sell more than just properties to home buyers, but promote the lifestyle of their dreams; thereby encouraging more buyers to make a purchase. If you're looking to understand property branding strategy, here's what you need to know:

Higher Perceived Value
When property developments are branded, prospective buyers are more likely to pay good money for the properties. This is because the lifestyle sold by the branding helps them to see the value of the properties clearly. According to a study by Frank Knight, "branded residences command an average uplift of 31% compared to equivalent non-branded schemes".

Influence Decision Making; Drive Sales
Branding your development gives your properties a personality, which causes prospective buyers to be emotionally connected to development and influence their buying decision. When done effectively, it piques the interest of buyers, as well as create an impression that the property development will transform into a property of their dreams in a community they desire.
The entire process of property branding makes buying a property an exciting experience for buyers. It includes things like printed materials such as brochures, showroom visits, and more – all of which make prospective buyers to picture their lives in the property.

Stand Out From The Competition

Build Trust With The Buyer
Lastly, a perfectly branded property projects a picture that builds a level of trust in the mind of prospective buyers, immediately. When they engage with high-quality designs and service from the very first time they engage with your property development – such as via your marketing collateral or website, they will be confident in your ability to deliver the property of their dreams.
Branding your property is about attracting potential tenants. With a well curated property development brand strategy, you don't just create higher perceived value but actually generate longer leases and less tenant turnover. Delivering consistent design and marketing collateral builds trust with prospective tenants allowing you to stand out in the for-rent market.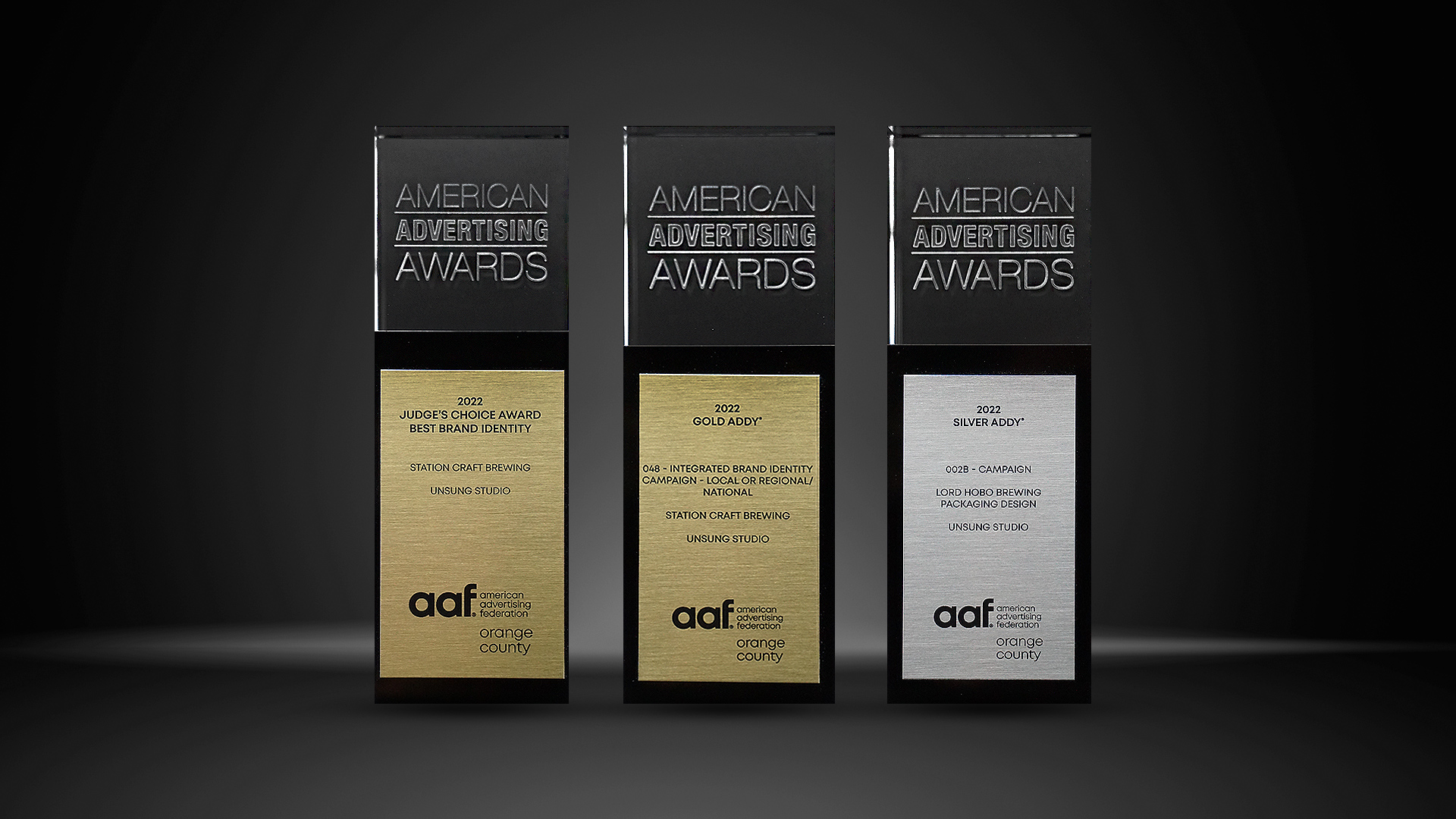 Unsung Studio takes home 2 gold ADDY awards in the branding category for Station Craft Brewery and a silver award for Lord Hobo Brewing packaging design.
Read More

→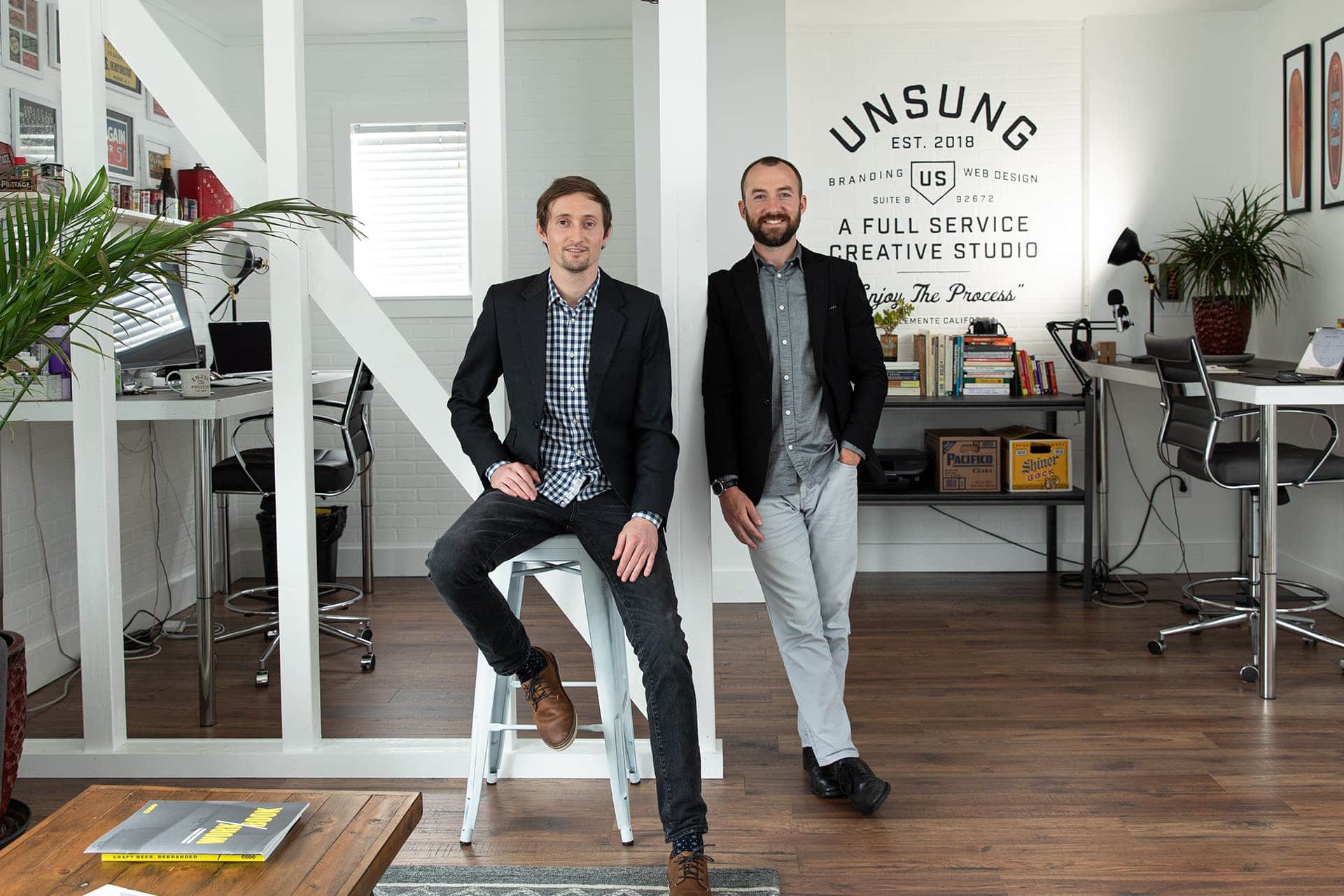 Let's Get You Standing Out Above the Competition
We provide apartment branding that provides a competitive edge in the crowded market. As property branding experts, we understand the importance of both first impressions and design consistency that stands the test of time.