HOSPITALITY BRANDING
The best brands are best served fresh
Your brand is more than the logo that's printed on your menus or painted across your front doors. It's your overall flavor –  the way customers interact with your concept, from the moment they learn your space exists to their request for check, please. It's what invites customers in for dinner and urges them to tell their friends that they should come next time, too.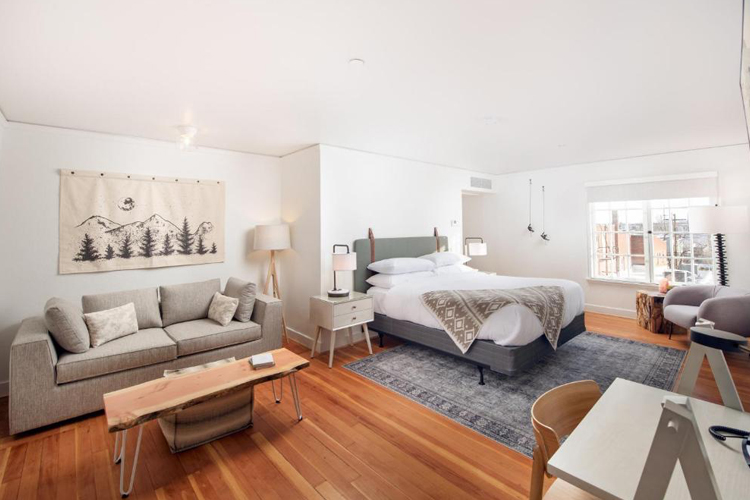 Hotels
From boutique bed & breakfasts to international hotel groups, we have you covered.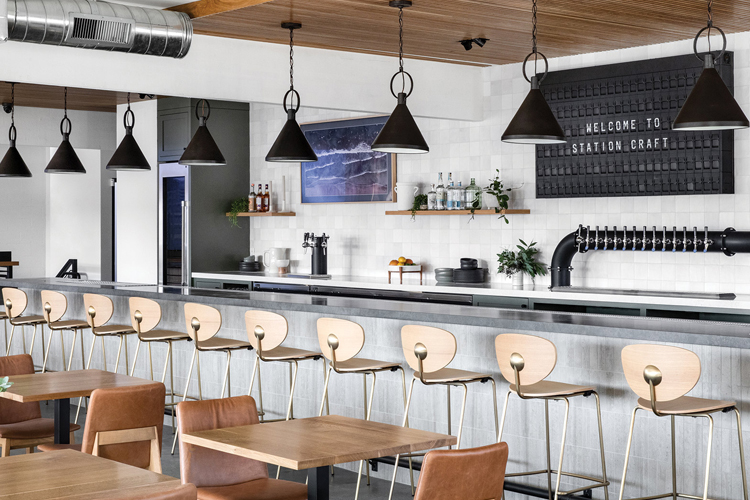 Restaurants
From hole-in-the-wall cafes to Michelin Star eateries, we provide the secret ingredient to your success.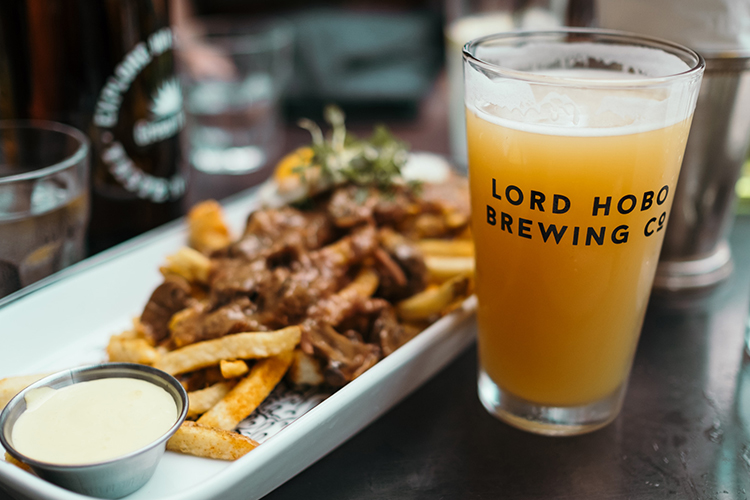 Breweries
From packaging to website design, we elevate your brewery's image to quench the thirst of the masses.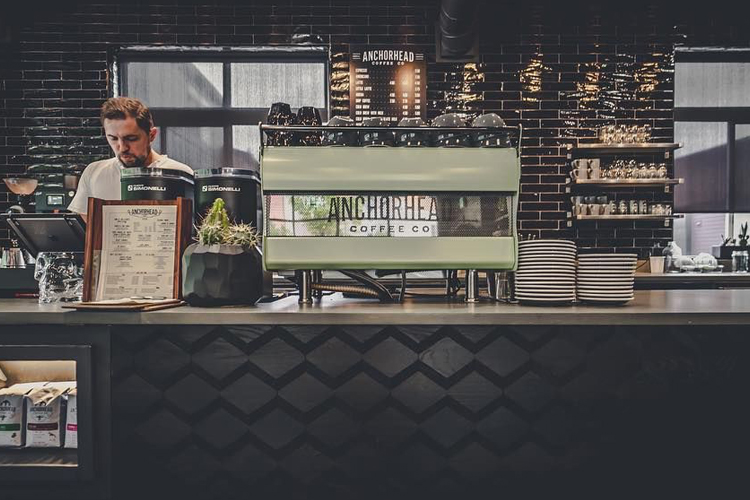 Coffee Shops
We've been brewing fresh cups of creative juice for over 10 years & we're just getting started!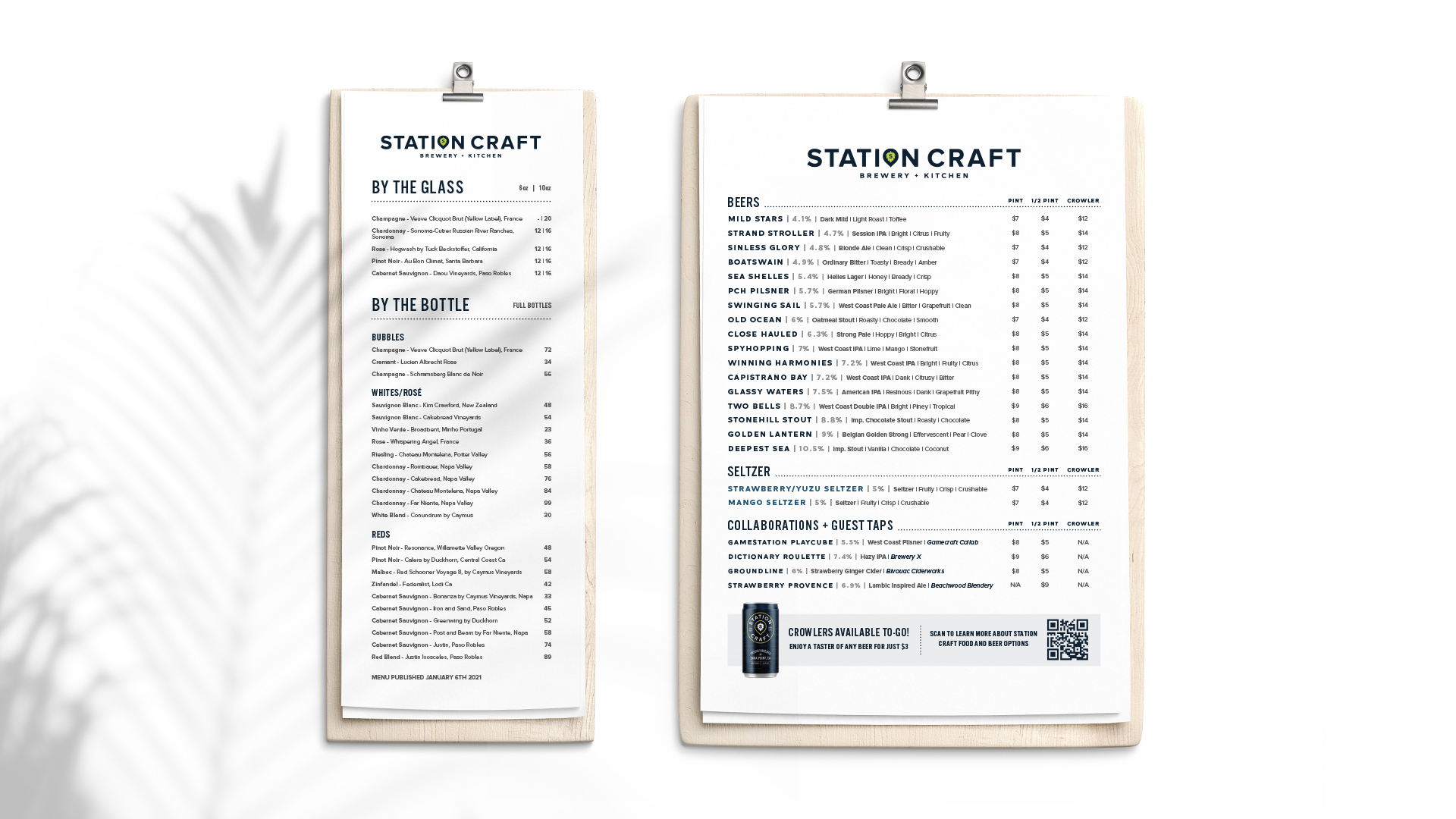 HOSPITALITY BRANDING
You open doors for customers.
We open doors for brands.
Customized, inspired hospitality branding that empowers your restaurant to get more customers in your doors and at your tables.
Branding: à la carte
We create memorable impressions and emotional connections.
Hospitality branding is full of potential, with endless possibility to take your business from just another restaurant to coveted dining destination. Join us to create a brand that helps you increase your perceived value, build community recognition, fill seats at your table –– and keep customers coming back for more.
PRIMARY DELIVERABLES
Area Research
Logo Development
Nomenclature
Brand Guidelines
Interior/Exterior Signage
Storytelling
Copywriting
Brand Messaging
Website Design & Development
Search Engine Optimization
MARKETING COLLATERAL
Menu Design
Apparel Design
Glassware Design
Wayfinding Signage
Sales Sheet Dessign
Stationery Design
Operational Materials
Postcard Design
Mural/IG "Moment" Design
Hashtag Nomenclature
ADDITIONAL ELEMENTS
Landing Page/Coming Soon Website
Table Tent Design
Event/Poster Design
Can/Packaing Design
Plackard Design
Matchbook Design
Gift Card Design
Pattern Design
Photography
Videography
"Honestly, we don't think we could have gone wrong with anything delivered, it was all awesome!"
ANNETTE THURMAN | RAINTREE PARTNERS
Hospitality branding, made fresh for better business
If you're reading this you understand branding increases perceived value, builds community recognition, and attracts more quality customers. What are you waiting for? Let's get started.