VACATION RENTAL BRANDING
Stand out in a crowded market where options are aplenty
The fact that you're reading this means you're ahead of the curve! Maybe you've noticed a neighbor with a branded property or you recently stayed at a home with that "extra something". Branding your vacation rental makes you stand out in the rental property market and that means one thing, increased profit.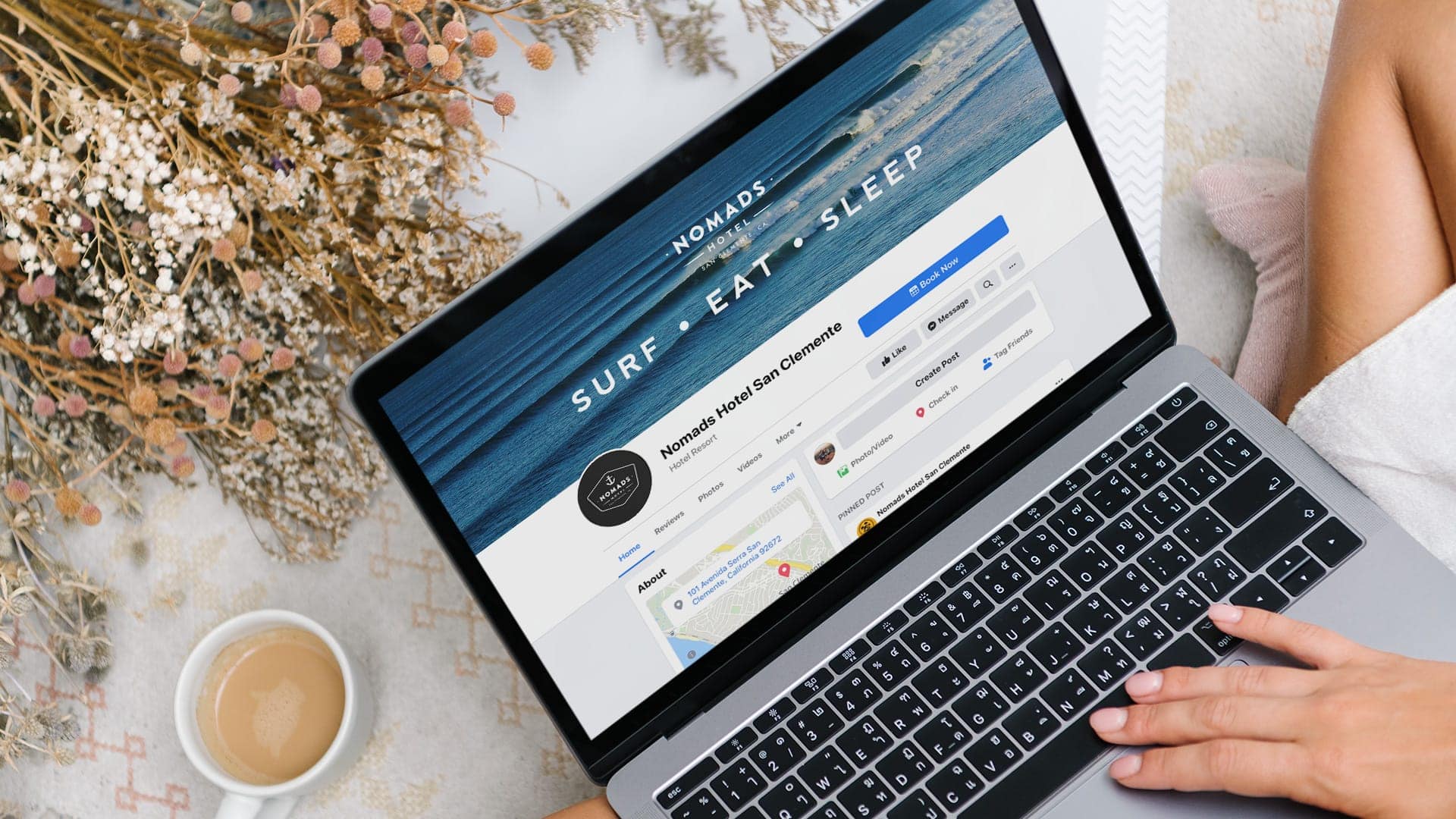 DID YOU KNOW...
42% of posts on Facebook are travel stories. Branding your property gives customers that "Instagram moment" to share time & time again.
Differentiate your Property from the competition
Creating a memorable experience for your customers during their stay will greatly increase your chances of a return visit, a positive review, or a recommendation. Branding your property provides that "extra little something" to make you stand out and increase your perceived value. 
WHAT YOU CAN EXPECT
Higher Perceived Value
Memorable Logo
Property Tagline
Property Name
Differentiation from Competition
Repeat Customers
Positive Reviews
PRIMARY DELIVERABLES
Local Area Research
Logo Development
Brand Guidelines Document
Nomenclature
Typography System
Color System
Environmental Applications
Business Card Design
Letterhead/Notecard Design
Property Guidebook Cover
Social Media Profile Graphics
Facebook/Instagram Posts
Coaster/Sticker Design
ADDITIONAL ELEMENTS
Website Design & Development
Search Engine Optimization
Apparel Design
Glassware Design
Operational Materials
Postcard Design
Mural/IG "Moment" Design
Event/Poster Design
Matchbook Design
Pattern Design
Photography
Videography
"We moved on Unsung's Branding Package during Covid-19 and business hasn't missed a beat since. While we are getting booked our neighbors are wondering why they're not. A big thank you to the Unsung team for the branding of my Mammoth home!"
SEAN ROWLAND | THE MAMMOTH HOUSE
VACATION RENTAL BRANDING
Marketing Collateral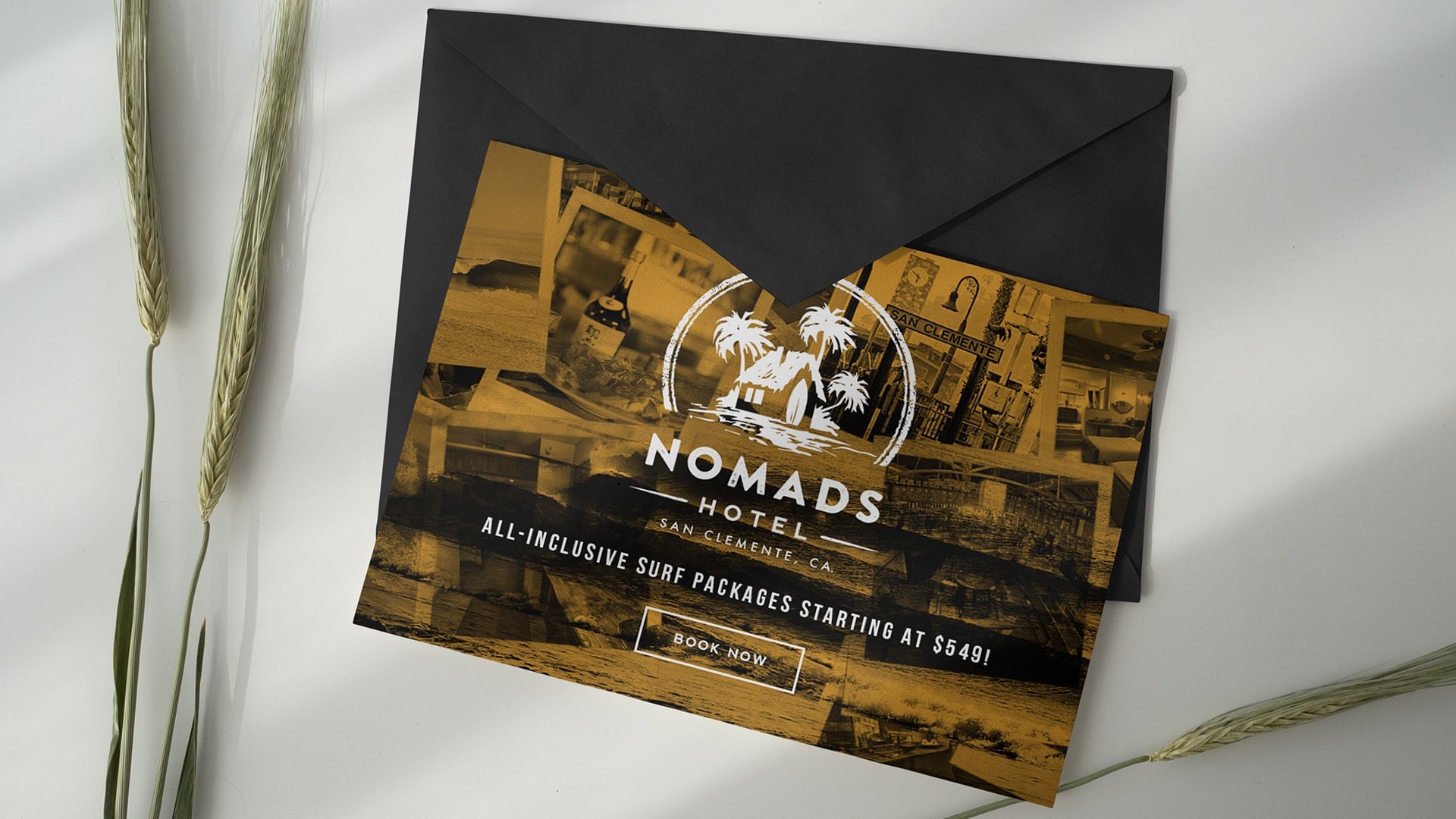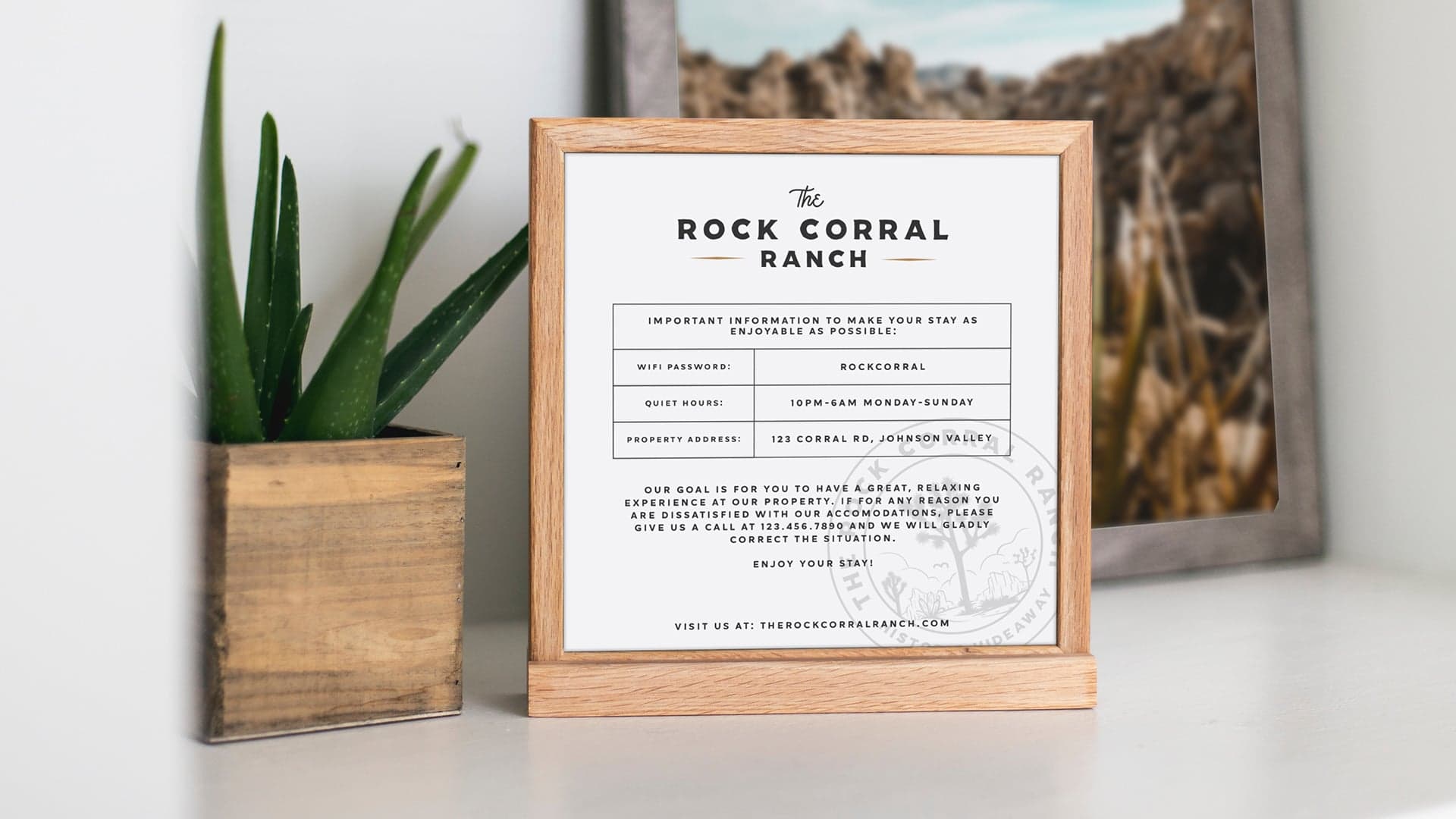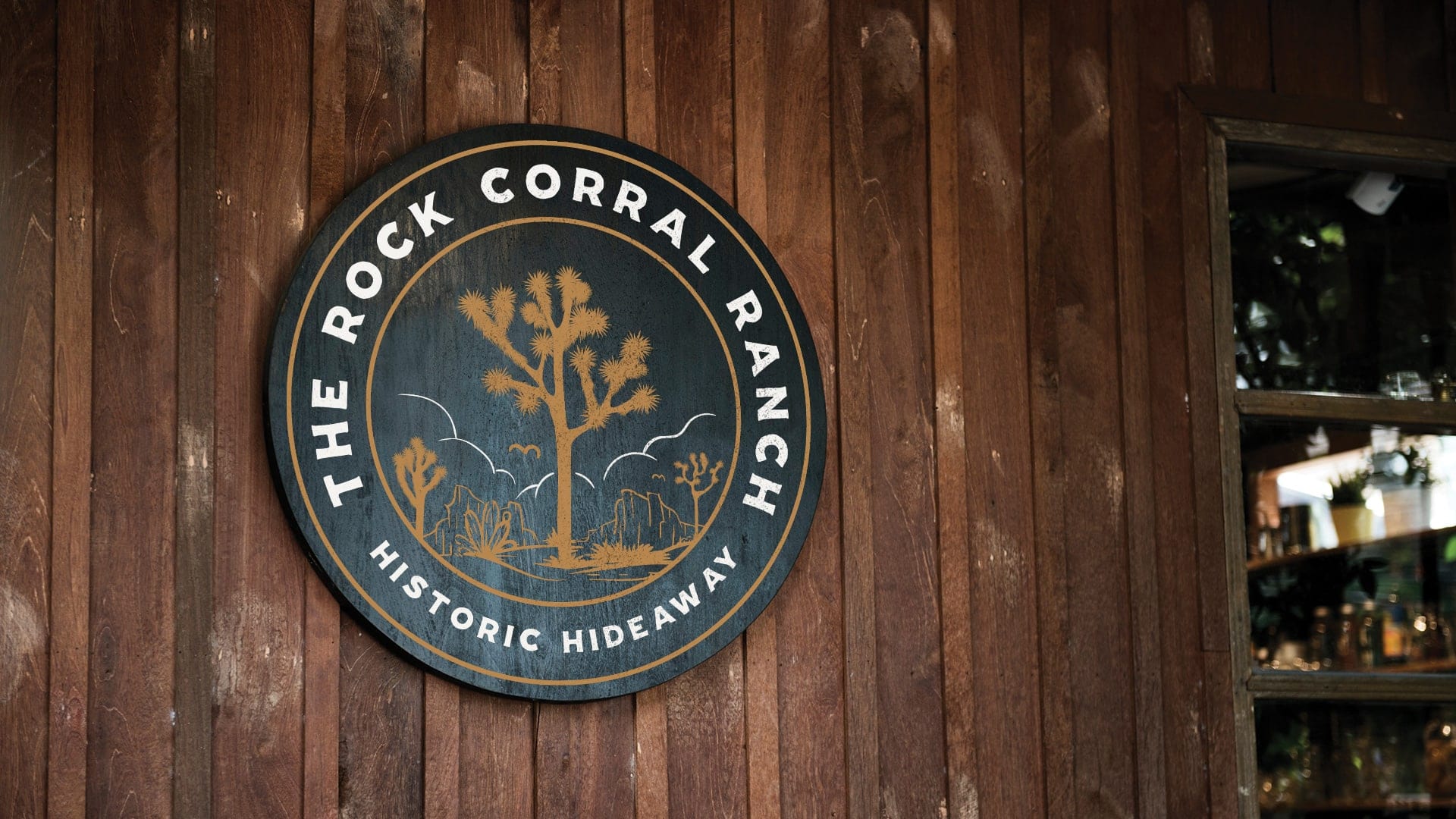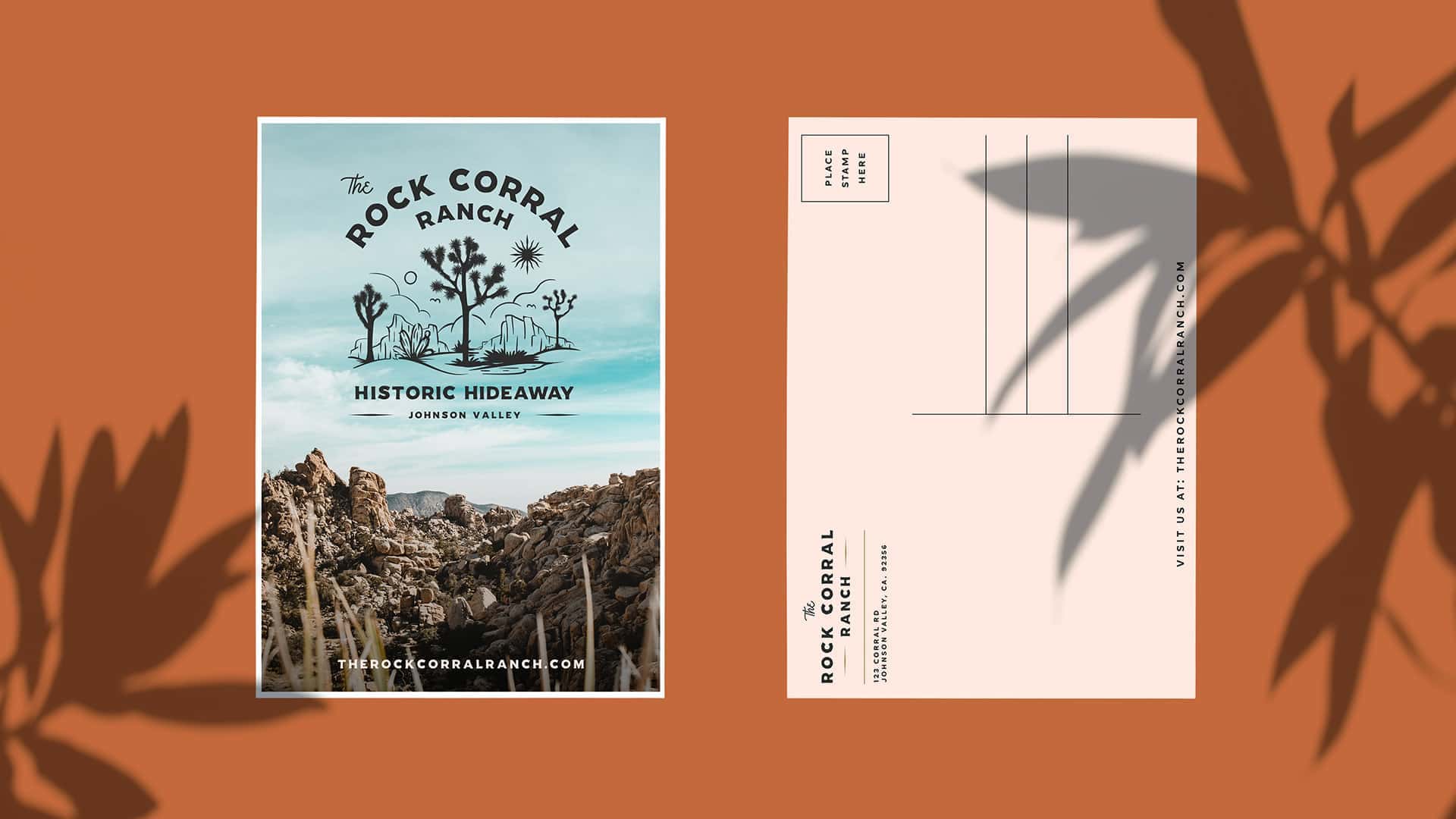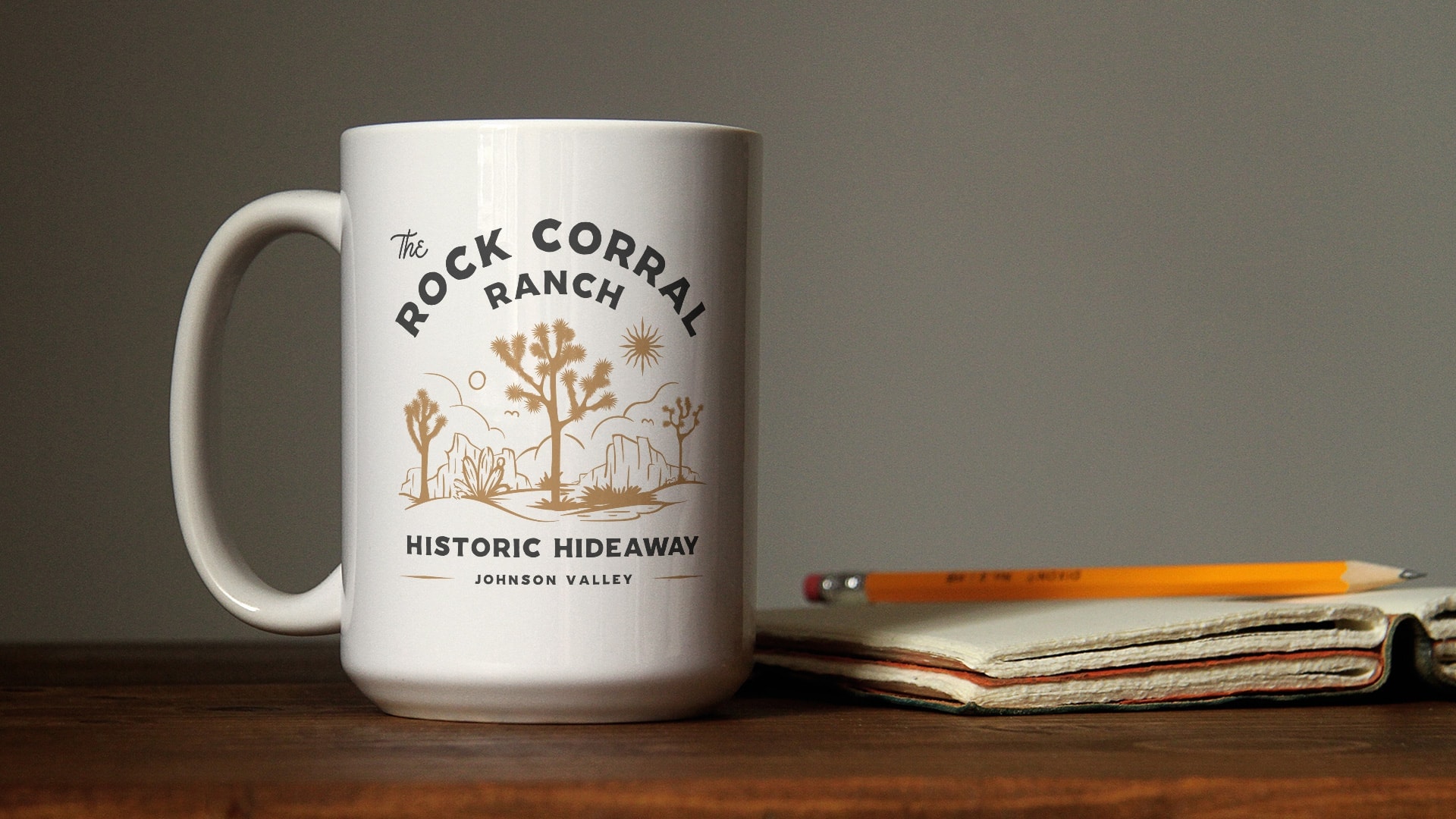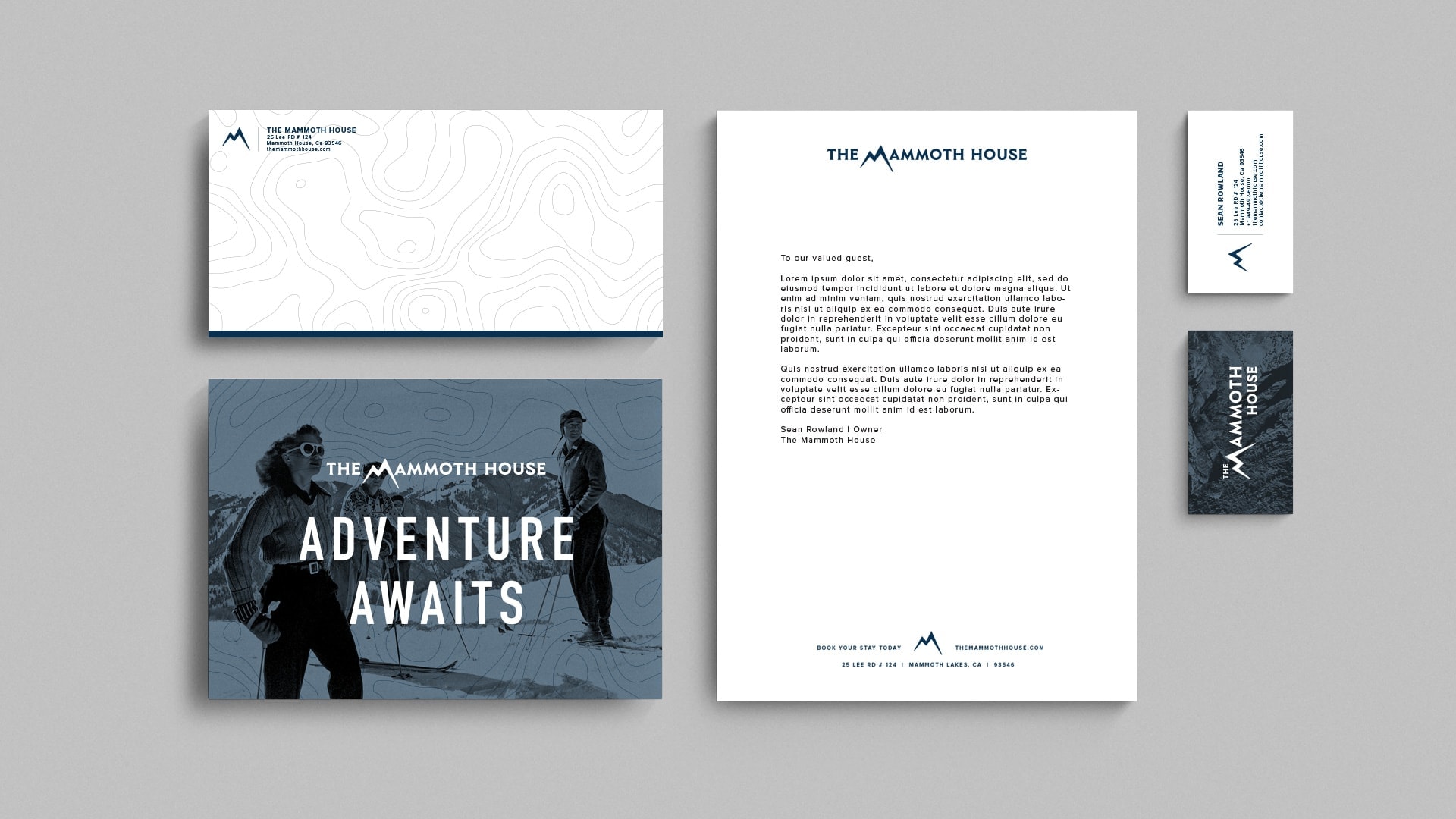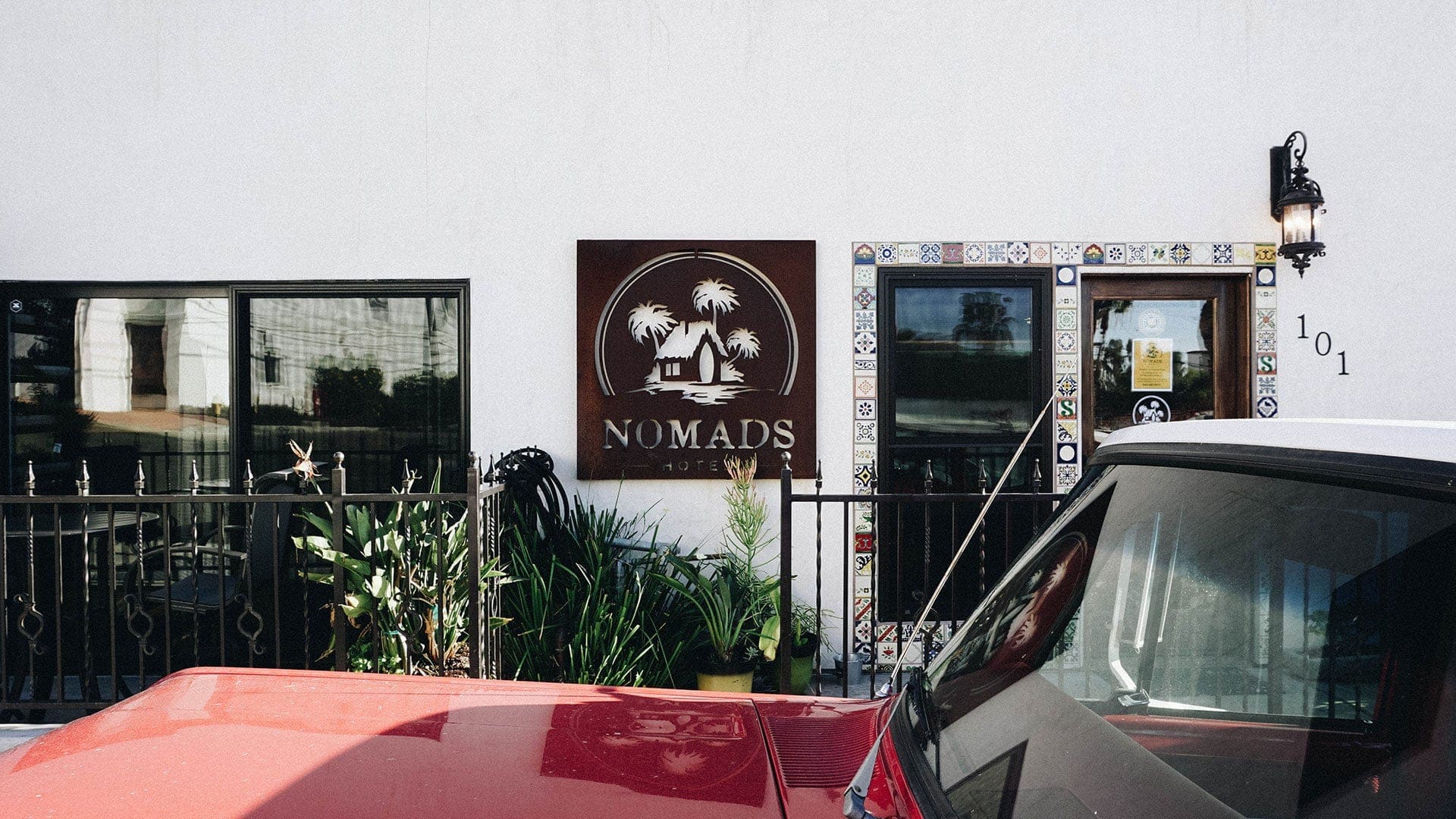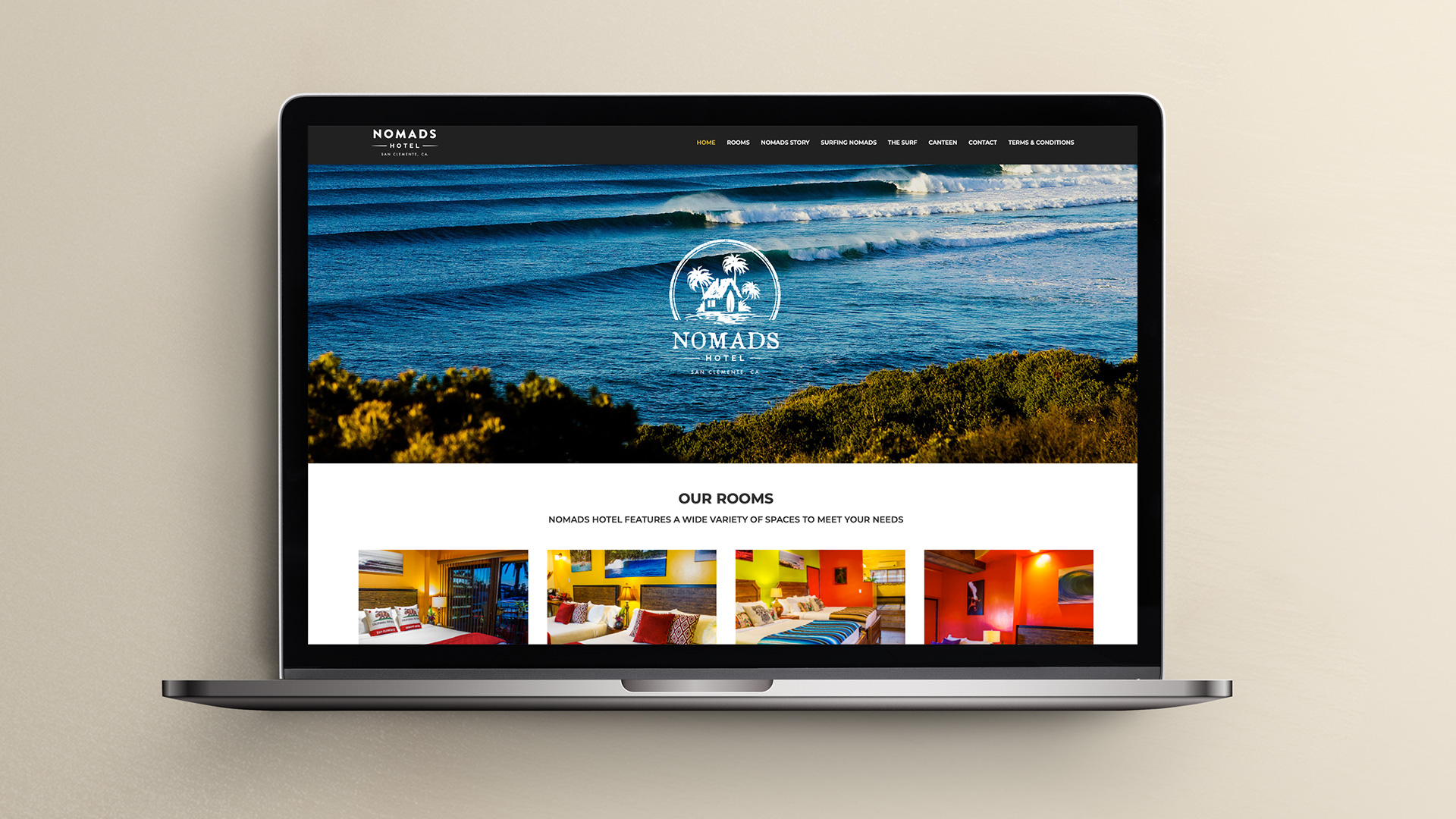 Vacation Rental branding, tailored for memorable experiences
If you're reading this you understand branding increases perceived value, builds community recognition, and attracts more quality customers. So what are you waiting for? Let's get started.