COMMERCIAL BRANDING
Commercial development is your thing. It's ours, too.
Creative, thoughtful commercial development branding gives your team the opportunity to transform more blank canvases into buzzing communities. With the right development branding, your company can do more - impactful first impressions, moving connections with your target audience, and more properties to add to your portfolio.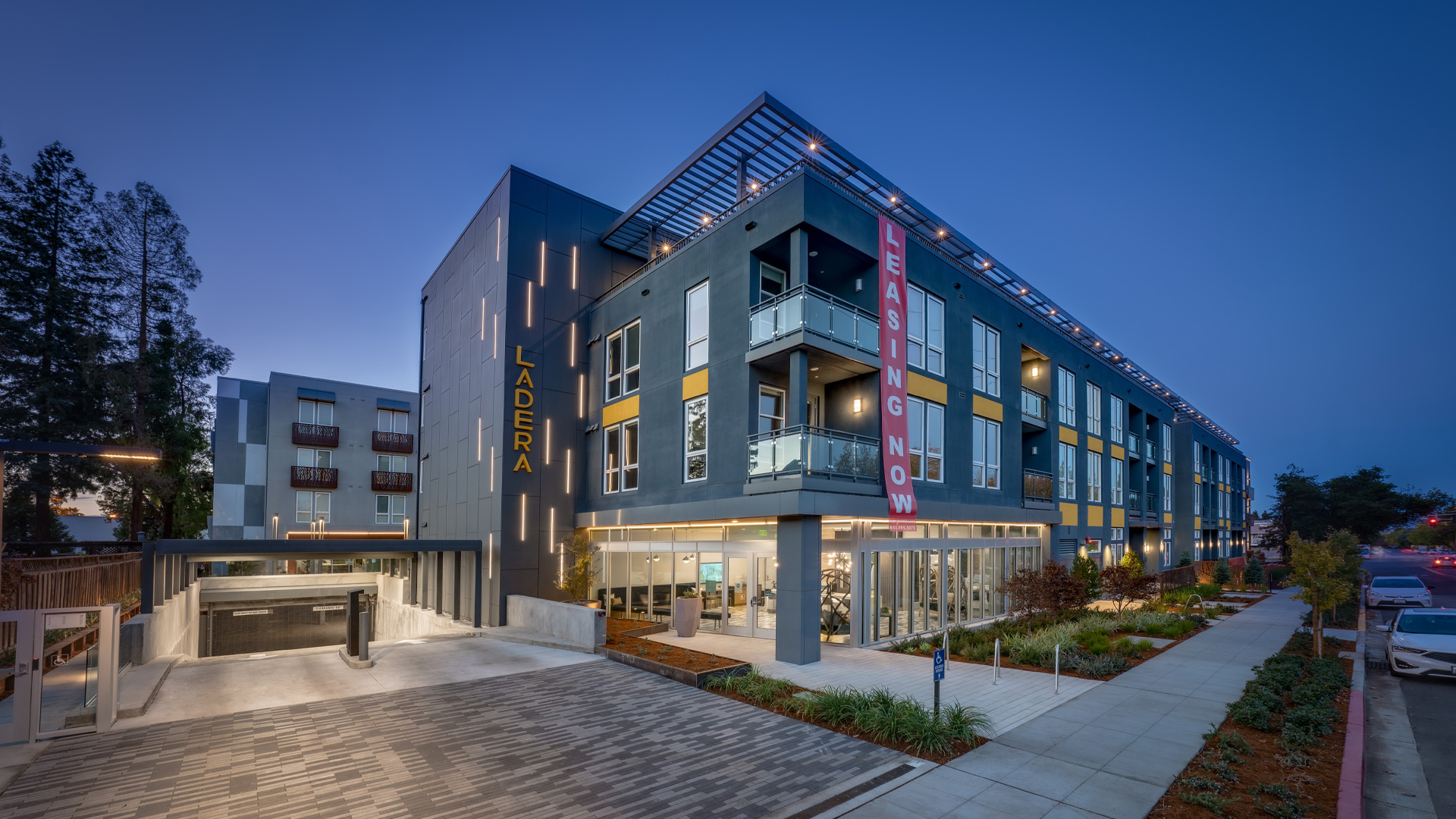 COMMERCIAL DEVELOPMENT BRANDING
Simply put, branded developments outperform non-branded developments
Branding matters across the board, no matter the industry. But at Unsung, we've chosen to specialize in a few key areas of branding so that we can build brands that really resonate. Put simply, we've made it our business to know your business. Commercial development branding is where we thrive.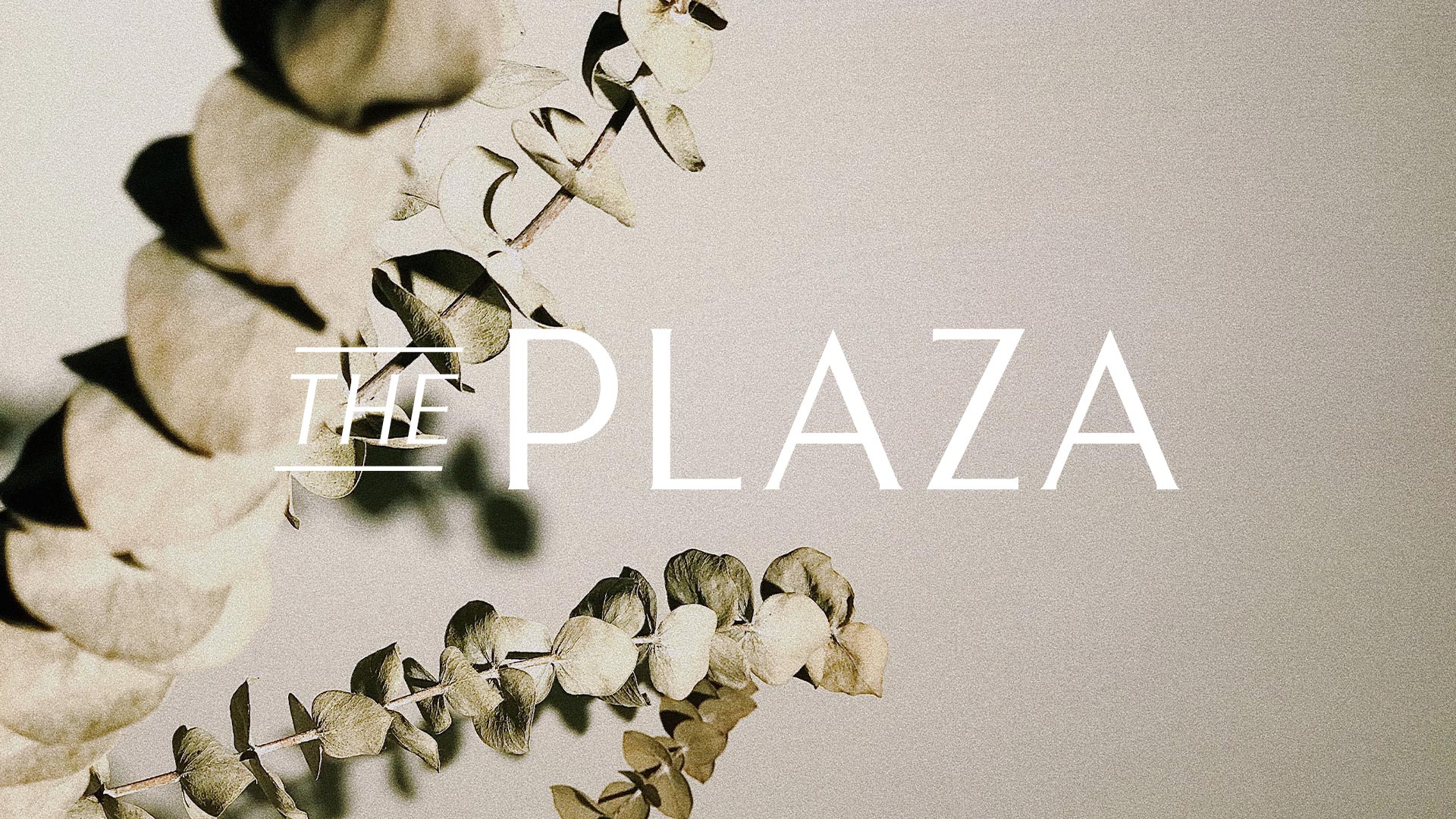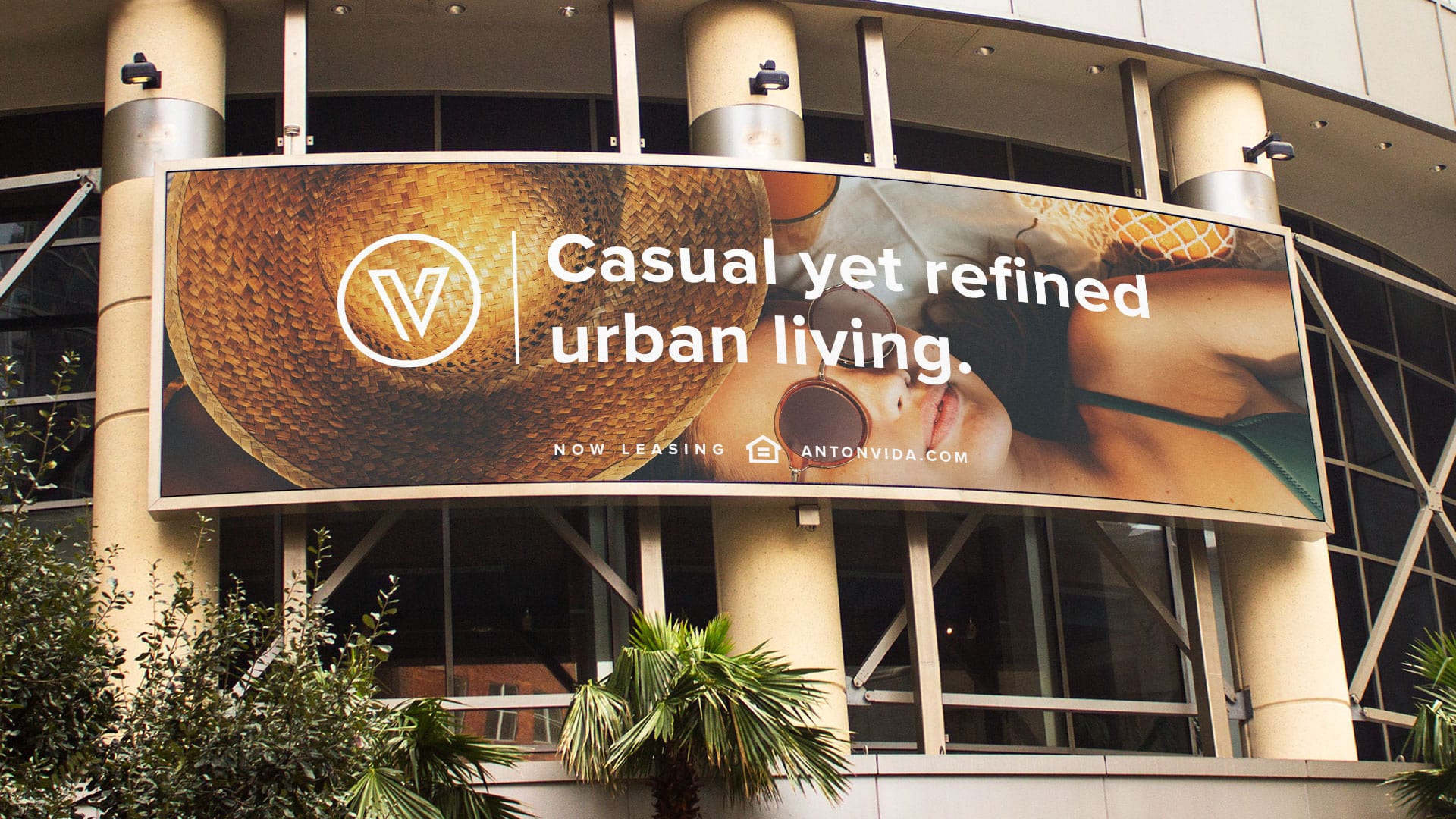 Make your commercial property your greatest asset yet
Commercial development is a world of opportunity. Let's create a brand that helps partners realize your potential, increases your perceived value, builds community recognition, and attracts promising clientele. The next level is within reach.
PROPERTY BRANDING
Area Research
Demographic Research
Logo Development
Nomenclature
Brand Guidelines
Interior/Exterior Signage
Storytelling
Copywriting
Brand Messaging
MARKETING COLLATERAL
Website Design & Development
Search Engine Optimization
Email Campaigns
E-Brochures
Community Info Sheets
Lookbooks
2D Floor Plans
Site Plans
Stationery
Wayfinding Signage
Operational Materials
Billboard Design
ADDITIONAL ELEMENTS
Landing Page/Coming Soon Website
Postcards
Event/Poster Design
Leasing Center Design
Plackard Design
Craigslist Ads
Social Media Graphics
Pattern Design
Photography
Videography
Commercial Development branding, built for better business
If you're reading this you understand branding increases perceived value, builds community recognition, and attracts more quality tenants. So what are you waiting for? Let's get started.