WE ARE UNSUNG STUDIO
Your Creative Partner
Providing brand confidence, credibility, and clarity through value-driven design, developing brand identities and websites that advance your message.
We're a deliberately small agency living in a space where creativity, technology and human experience meet. This small studio, bursting with big ideas allows us to take our creativity to new levels and deliver amazing results for the clients we partner with.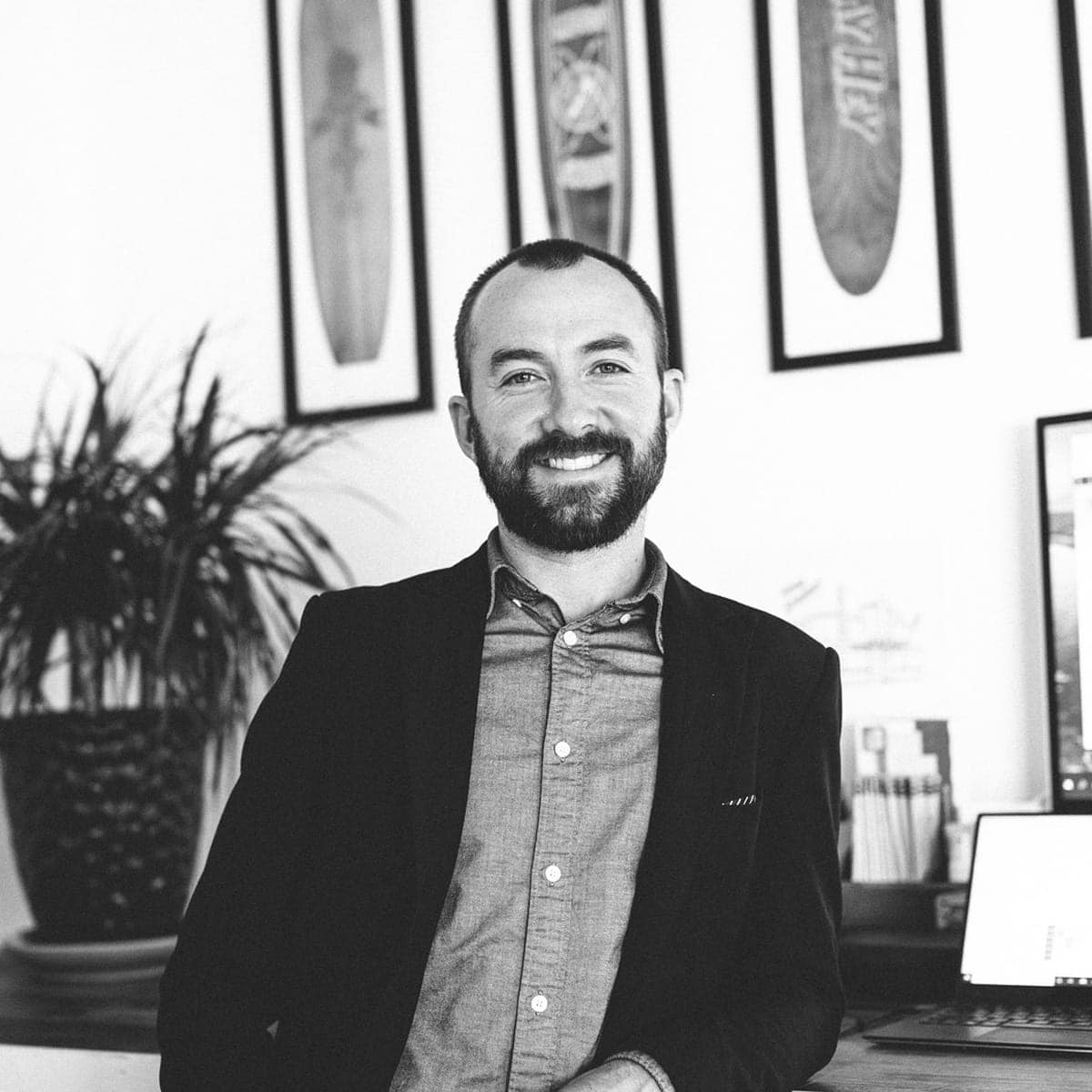 William Scott
PARTNER | PRODUCER
A digital swiss army knife, William provides strategic insights and creative execution at Unsung. He's found a quietness in understanding the web and how to maximize its utility.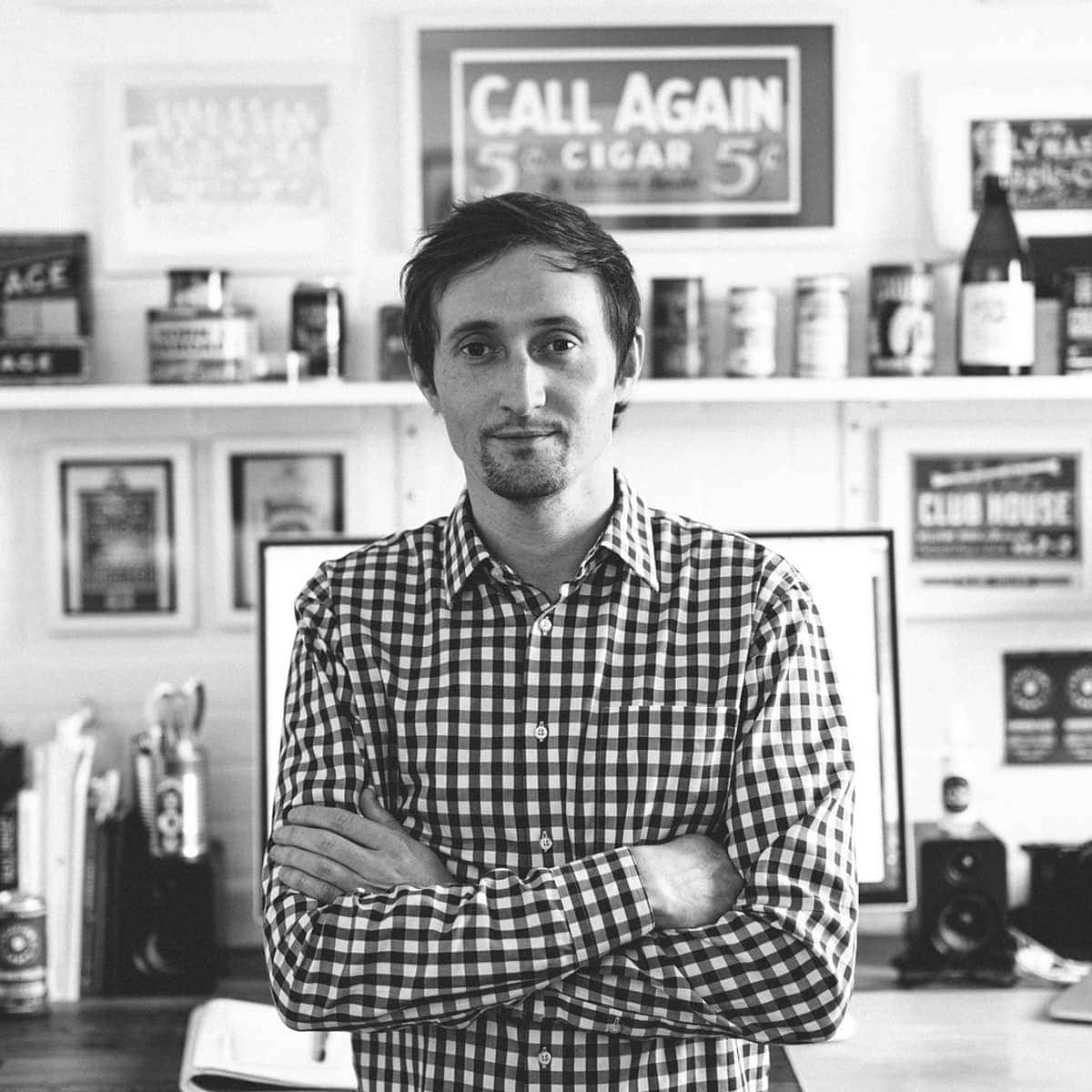 Andy Boice
PARTNER | CREATIVE DIRECTOR
Taking projects from concept to completion, Andy is a multidisciplinary designer with an expertise in brand strategy, development, and implementing value-driven design.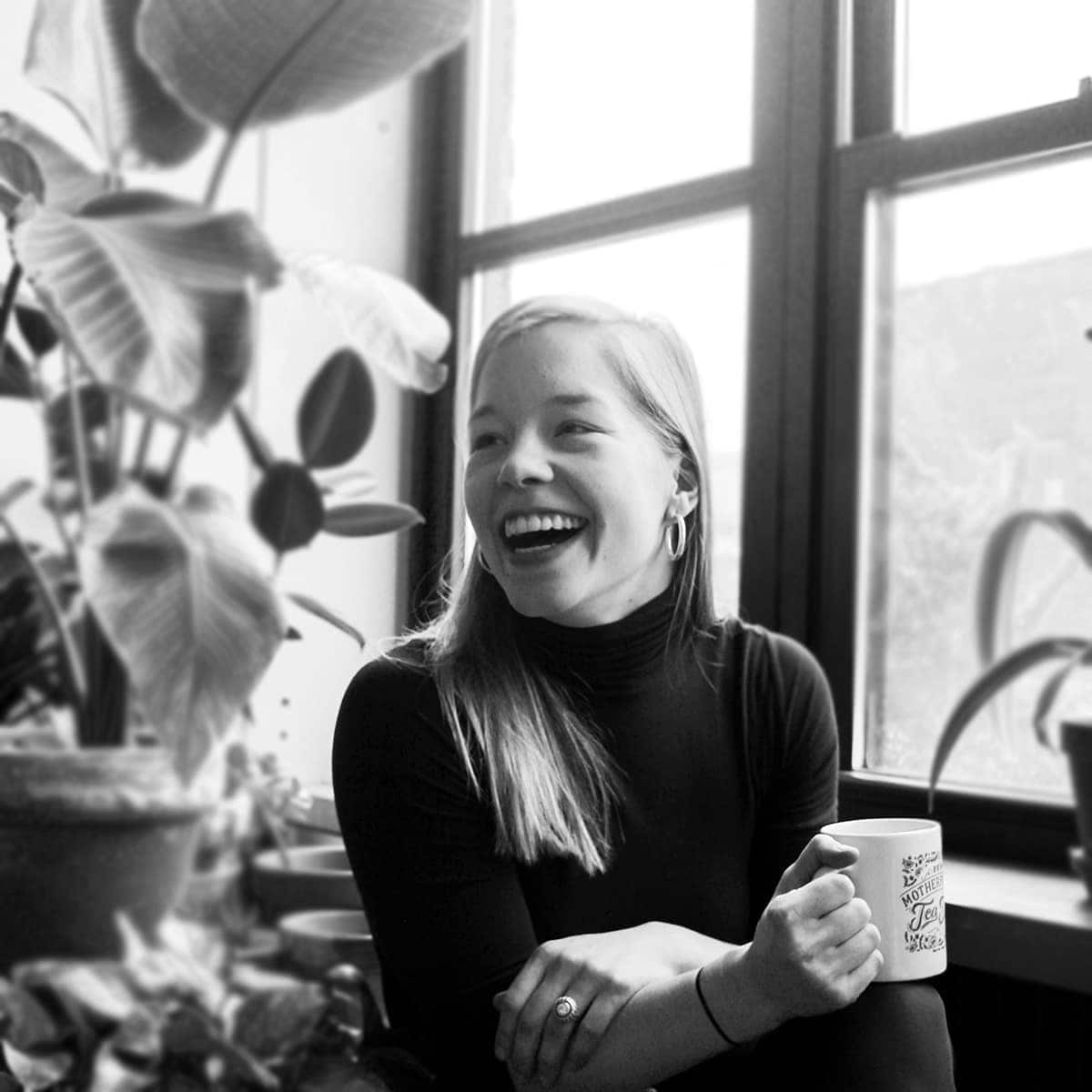 Sarah Robb
COPYWRITER
A living, breathing thesaurus and conceptual copywriter. Sarah knows her way around the keyboard, and uses her savvy to lead brands straight to the words they've been looking for –– or better yet. sarahlillianrobb.com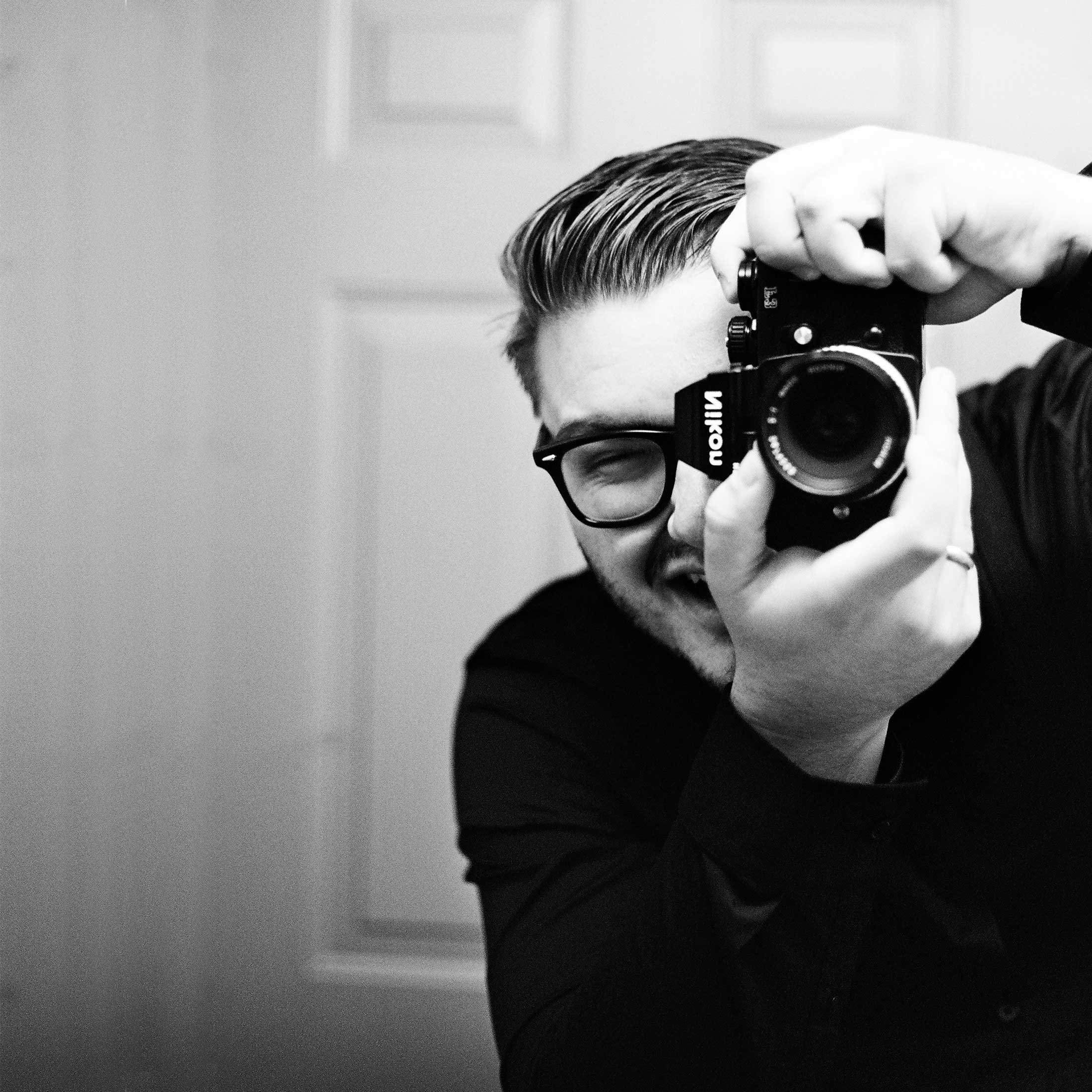 Mason Munari
DIGITAL MARKETING COORDINATOR
A visual storyteller bringing motion to your brand. Seeing life through the lens and responding to your emails within 24hrs, guaranteed.