WEB DESIGN
When it comes to your online presence, first impressions matter
We design custom websites with marketing in mind. Websites that attract customers and packed with essential features to assist in the growth of your business. No templates, no shortcuts. Modern design, mobile friendly, favored by Google, and powered by the best website platform in the world; WordPress.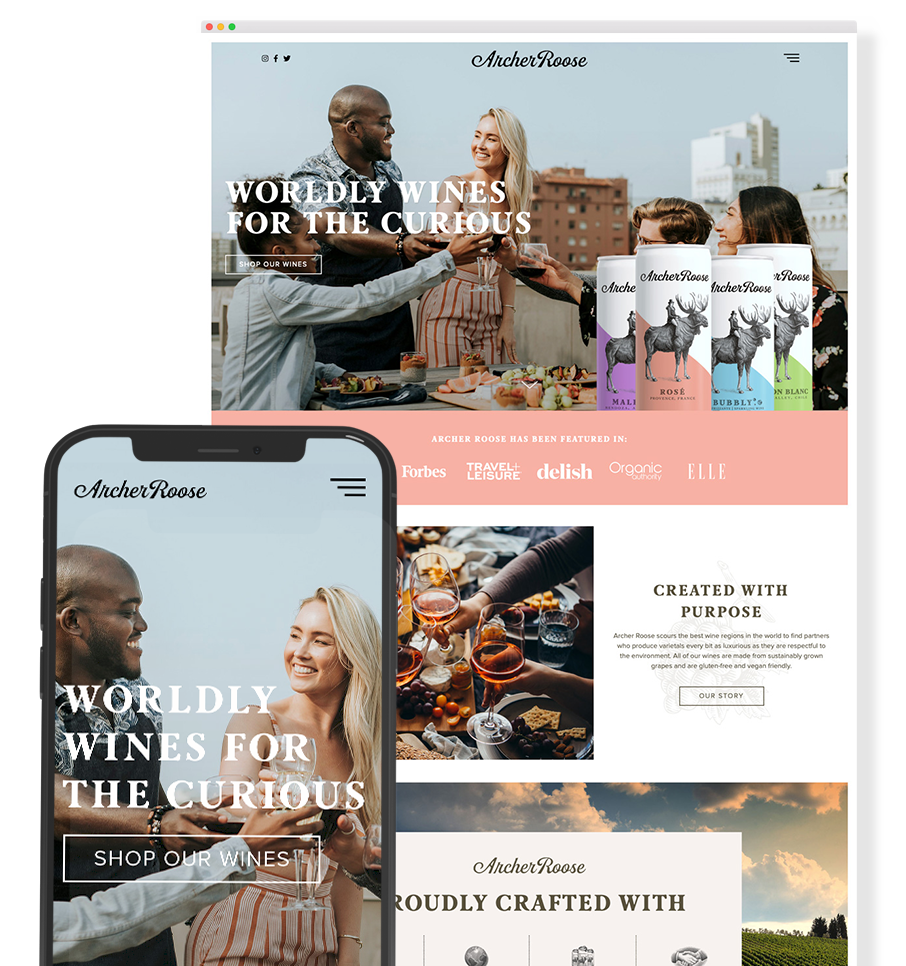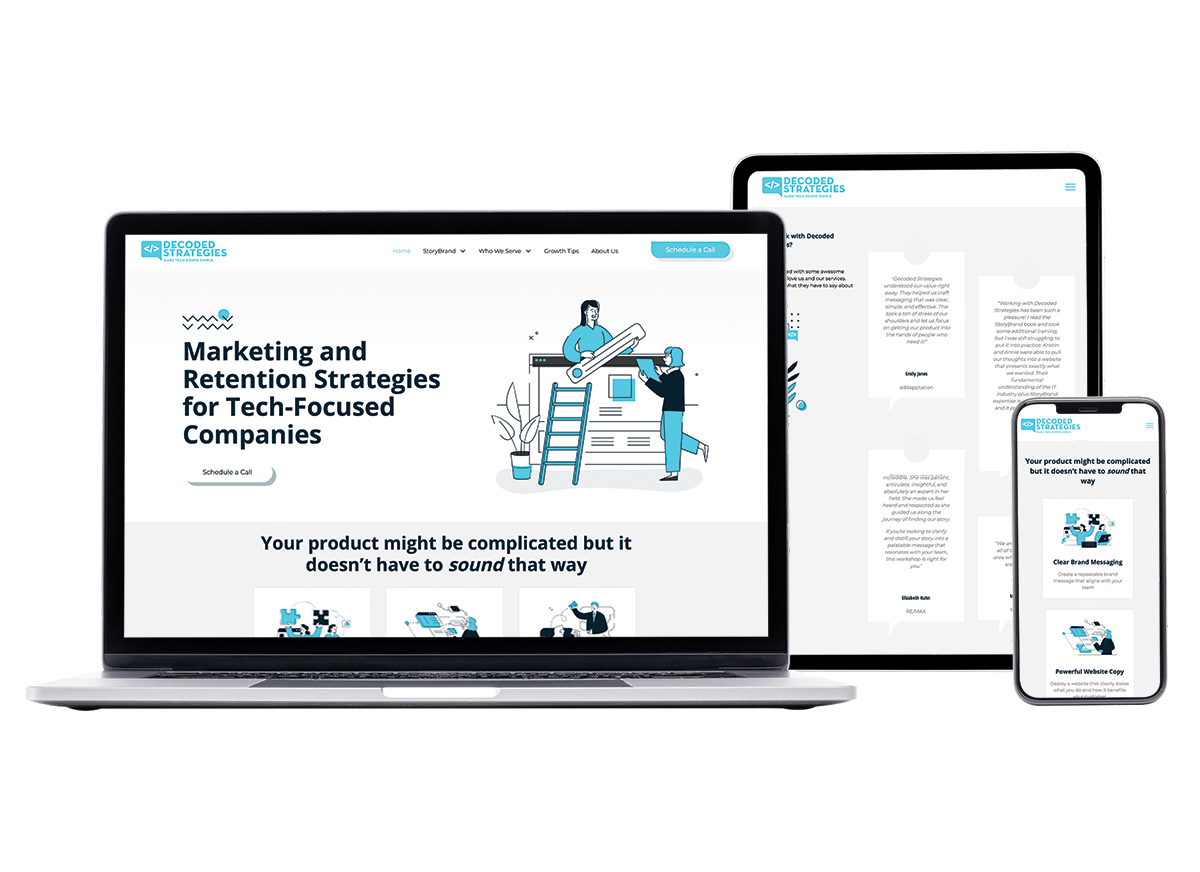 Custom Websites Designed to Elevate Your Online Presence
Creating websites that attract customers and designed with marketing in mind. Packed with essential features to assist in the growth of your business. No templates, no shortcuts. We create custom online solutions to take your business to the next level.
Ready to elevate your online presence?
LOOK THE PART
You've got higher expectations for your website, so do we
First impressions matter. Websites are usually the first touch point between you and your target customer. Your online presence should be a reflection of your business and values, and speak to the quality of service or product you provide. 
Ready to elevate your online presence?

MODERN DESIGN
We're in tune with online trends to insure your site attracts attention and encourages engagement.

MOBILE FRIENDLY
All of our sites are designed to perform on desktops, laptops, tablets and mobile phones.

USER FRIENDLY
Our strategic approach to design insures ease of usability and a focus on key information.

SEO READY
Our sites include all necessary tools to conduct comprehensive SEO campaigns. 

HIGH SECURITY
All of our sites are secured by state of the art tools to insure your information is safe & secure.

ROUTINE MAINTENANCE
We maintain and update all websites to run smooth and adhere to current web standards.
Websites designed to be an asset, not a liability
A strong website helps you interest prospects, collect leads, integrate your marketing efforts, and communicate your value -24 hours a day, 7 days a week. We work with you from concept through completion assuring your site is visually consistent, concentrated around your brand, objectives, and identity.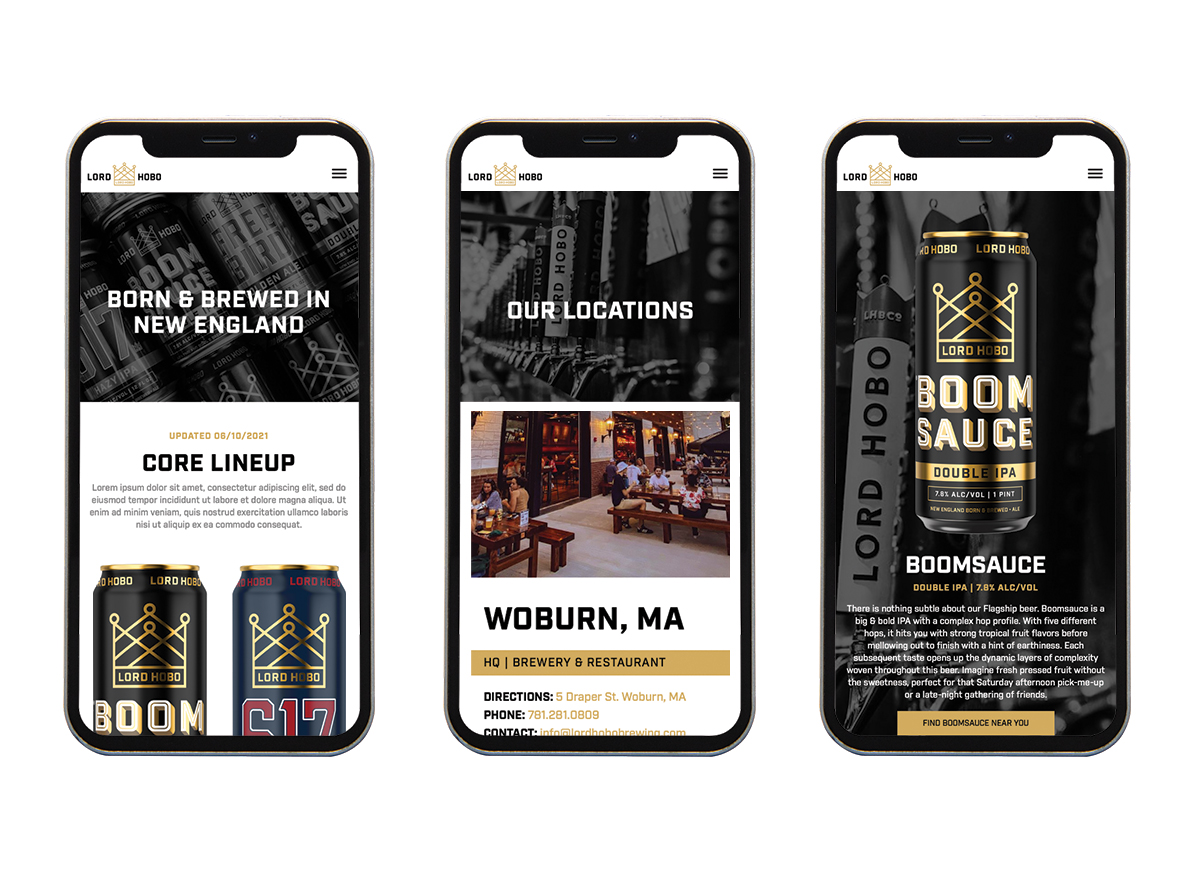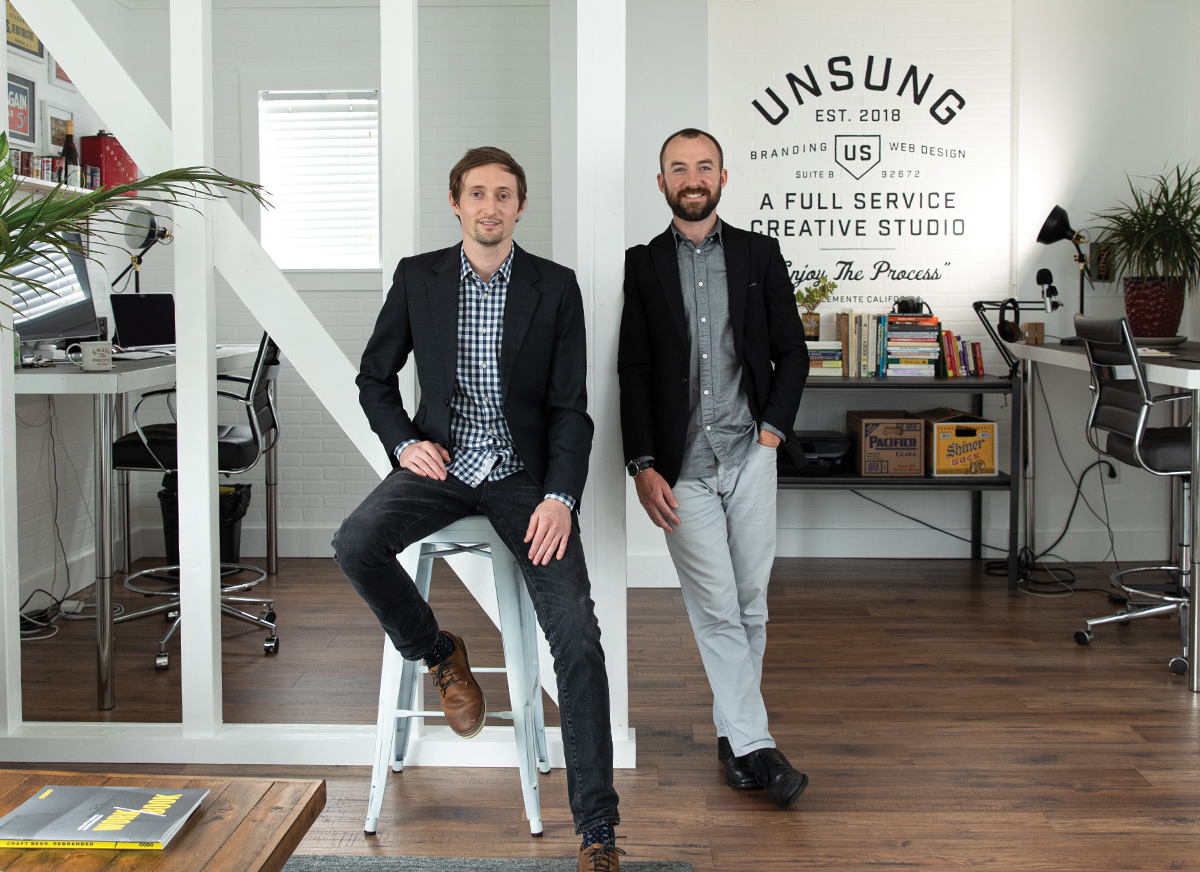 WE PROVIDE
A human experience in a digital world
Understanding your goals and needs is the first step in creating a website that performs. We sit down with you face to face  and discuss the goals for your new site and the best approach to facilitate those needs. We pick up the phone when you call and if we don't hear from you we'll proactively reach out. 
A RESULTS-DRIVEN WEB DESIGN PROCESS
We have one goal: build powerful websites for businesses that want to use their website as a tool for growth.
We leverage the finest tools and applications to produce a quality end product with security, usability and conversion in mind. Have a glimpse under the hood:











DID YOU KNOW?
Mobile devices make up two thirds of web usage!
Advancements in mobile devices means browsing the web on the go is more common than the desktop environment. All of our websites are optimized for mobile so your business is accessible to all.
If you're looking to grow your business, we're all ears.
If you're reading this, you understand that your website is the equivalent of an employee who never takes a day off. Your site increases perceived value, builds community recognition, and attracts more quality leads. So what are you waiting for? Let's get started.