UNSUNG ARTICLES
The Art of Real Estate Photography
"In the world of real estate, the perfect images for your listing are more valuable than gold. Your photographs are your first impression, so it's essential that you make that impression count."
Connect on Linkedin: WilliamUnsung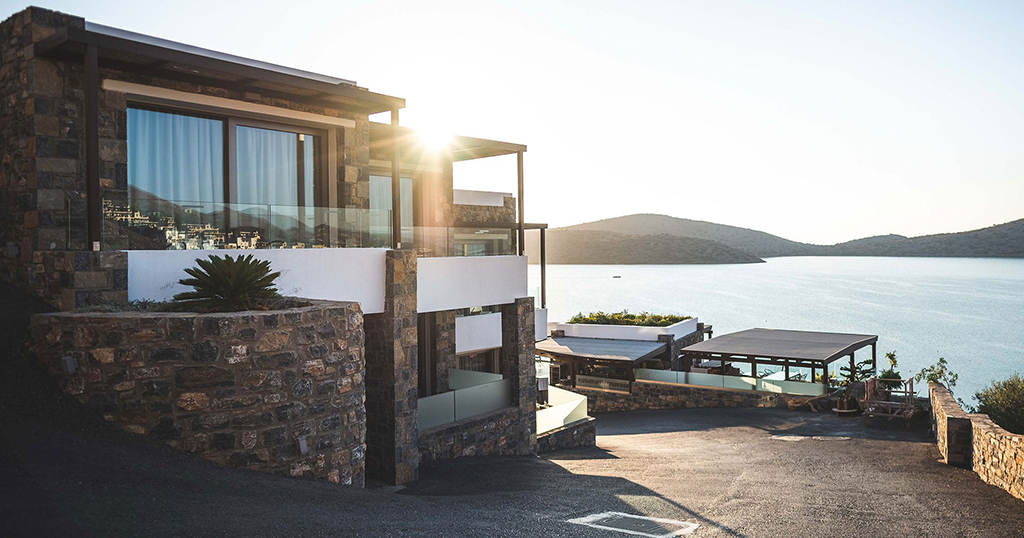 In the world of real estate, the perfect images for your listing are more valuable than gold. Your photographs are your first impression, so it's essential that you make that impression count.
Do you want your real-estate photos to look magazine-ready, rich in true-to-life colors and composed beautifully? A good photograph can invite viewers to mentally step into the picture and envision themselves in the space, while a mediocre one can leave them scrambling to close the tab on that listing.
People spend big bucks to get photos to look just right for their weddings, graduations, and other events they want to remember, but often cut corners when hiring a photographer for a real estate listing. After all, it's a temporary listing, doomed to disappear after the sale, right? No! Temporary or not, why wouldn't you invest just as much into quality photography when the investment translates directly into profit? There's no way around it: high-quality photographs mean faster sales and thousands of dollars more in your pocket. Particularly when you're selling commercial real estate, it isn't sufficient to simply capture the space with your smartphone. Hiring a professional real estate photographer is a must, and getting the right one is worth every penny.
But if you aren't already working with a photographer, how do you go about finding that right one? Here are some steps to take the guesswork out of that decision.
What to Look for in a Real Estate Photographer's Portfolio
Of course, the first thing you'll be doing is looking at your potential photographer's past work. As you do, consider the following questions:
Do they have experience with architectural photography and/or commercial real estate? 
Are they skilled at getting the lighting just right in their shots, and getting good shots in different types of lighting?
Are all of their shots framed well and cropped appropriately?
Have they paid appropriate attention to detail and avoided small-but-important errors such as counter clutter or fans left turned on?
Do they offer and have experience with drone photography? 
Do they offer videos and the ability to produce virtual tours for your listing?
Do their photographs seem to match the feeling and quality you wish to communicate?
Do they feature testimonials on their website?
The Interview Process
What To Ask?
When you've narrowed down your potential candidates, it's time to determine which one will be the best match for your specific needs. 
Understanding the Market
Do they understand the real estate market and what makes a great listing? Real estate photography is a very different niche than portraits or other types of photography. It's important the photographer you work with have a good knowledge of architectural photography, the ability to get room lighting correct, and the ability to pivot and always find a way to get it right when conditions aren't optimal.
Equipment
Find out what sort of equipment the photographer will be using. A professional real estate photographer should be skilled with special lighting equipment, as well as stability hardware such as a tripod and remote shutter button. The photographer should be using the correct type of wide-angle lens and not a perspective-distorting fisheye lens.
Insurance
Ask the photographer if they have liability insurance. If something gets broken or someone is injured during the shoot, you need to know how that expense will be handled.
References
Get references, and ask former clients about their experience. Is the photographer available and quick to respond to questions? Are they respectful and punctual? 
Copyright
Photographers usually retain the copyright of their work, so it's important to ask how you'll be legally allowed to use the photographs.
Rates
Finally, discuss the rates. Real estate photography pricing can be all over the map, but there are good reasons for this, and it's worth your investment to hire the best. Talk to your photographer about their pricing model and find out exactly what is included. How many pictures will you get, and how much editing is included? Is videography included? Will they prepare virtual tours for your listing? Are the photographer's travel expenses included in the quote?
Don't Cut Corners
Remember that in life, cheapest isn't usually best, and that's certainly true in real estate photography as well. Photographers charging too little may be inexperienced or difficult to work with, and in real estate, time is money. With the right photographs, you'll recoup your costs, so don't cut corners by hiring inexperienced self-proclaimed professionals.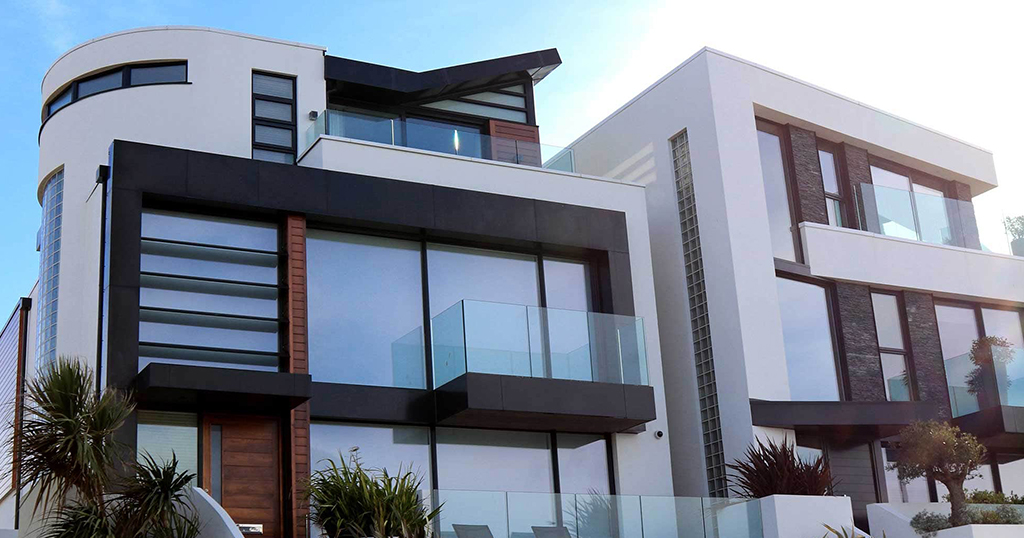 Things To Consider
Before The Shoot
Before the photographer ever arrives, there are some things you'll want to do to ensure the best shots possible.
For interior photography, stage the area. You'll want to include enough furniture for potential buyers to envision themselves in the space, but no personal items or clutter. It's best if paint and flooring colors are neutral. Make sure all lights are turned on and all the bulbs are the same warmth and wattage. It should go without saying, but make sure the area is meticulously clean!
For exterior photography, make sure the outdoor space is clean and well-manicured, and try to arrange the shoot during the "golden hour" — one hour before sunset or one hour after sunrise — for optimal lighting.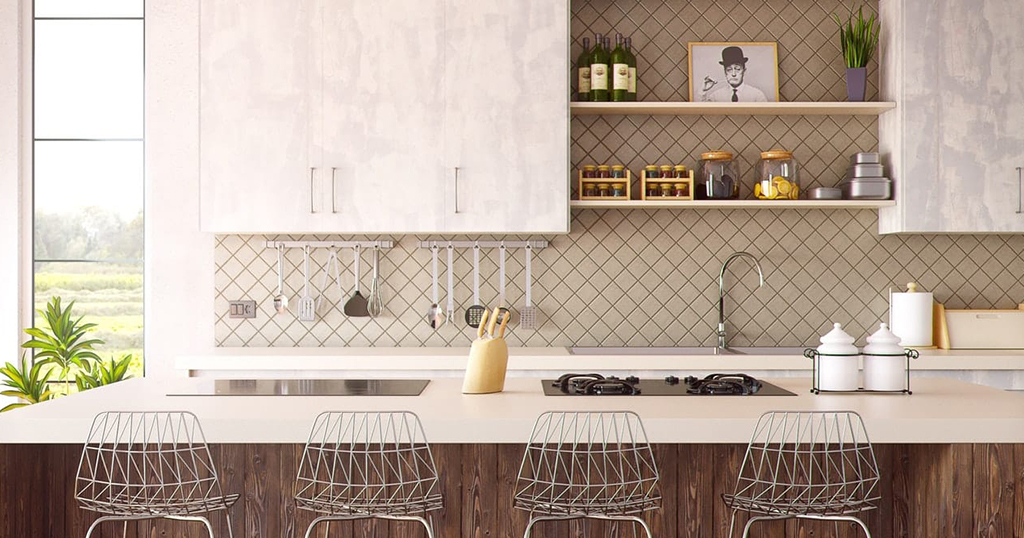 Things To Consider
During The Shoot
Your photographer should be able to highlight what makes your property appealing to potential buyers. In a commercial property, that might be the size, location, amenities, view from the windows, or any number of factors, and you should work closely with your photographer to ensure these are captured well in your real estate photos.
A photographer experienced with real estate drone photography is a must. Drone photography is a fantastic way to get a bird's-eye view of your property and a great asset for exterior photos of your real estate, but it's vitally important to hire someone with the proper equipment who knows how to make the most of it. This type of property photography really enables your potential buyers to get a sense of the land.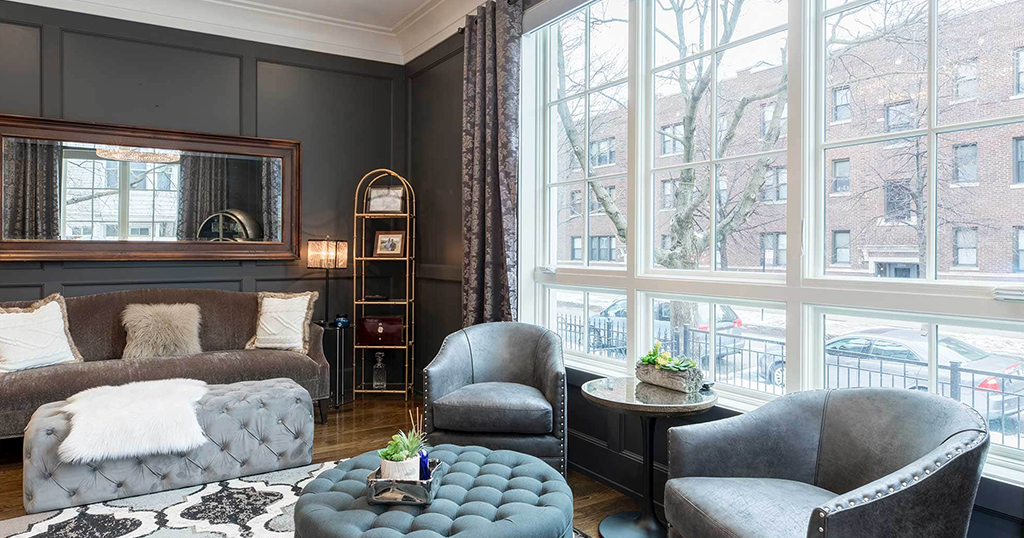 Things To Consider
After The Shoot
If this was your first time working with a particular photographer, assess the experience to decide whether you want to work with them again.
Examine the photos after editing, and ensure they aren't over-edited. Your listing needs to be representative of the property — don't risk getting into hot water with your Multiple Listing Service.
Did the photos look appealing, and more importantly, were they correctly positioned for your target audience?
Was the photographer easy to work with, prompt, flexible, and responsive? Did they meet all agreed-upon deadlines and work to your specifications?
Were you given plenty of high-quality, high-resolution photographs to fill every allowed spot in your online listing? It's important to always include the maximum allowed number of photos, even if that means you're including pictures of multiple angles of the best spaces, or pictures of the surrounding area to help viewers get a better feel for the property.
Communicate any concerns you have about the pictures you receive, or about your experience working with the photographer.
Is the photographer willing to correct any issues and work to make sure you're satisfied?
Finally, were there any billing surprises? Do you feel the experience and the photographs were worth the cost?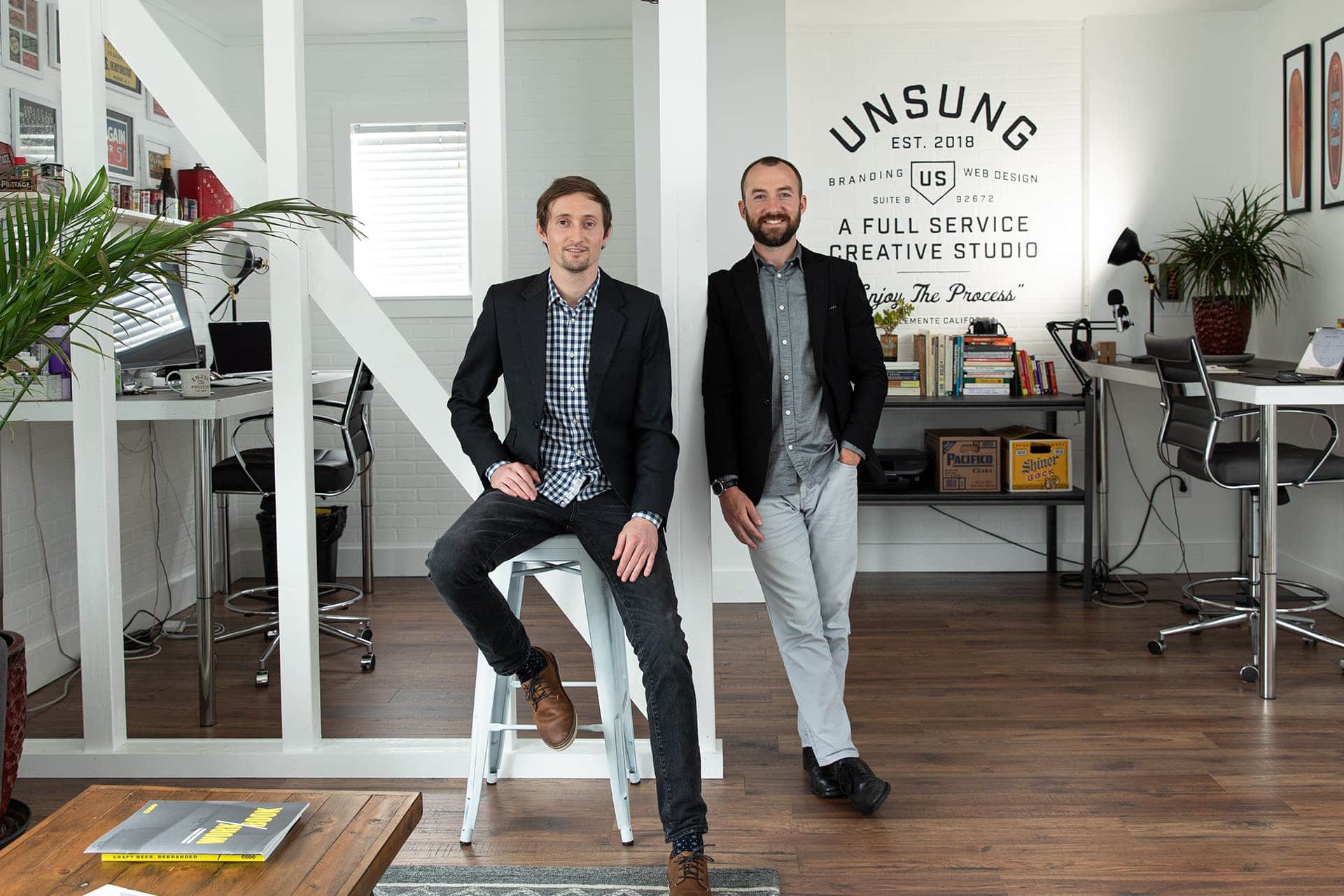 Ready to Elevate your Property's Identity?
Unsung Studio is here to give your development a competitive edge and succeed in the crowded market. As creative experts in property branding, we understand the importance of both first impressions and a strong consistent brand that stands the test of time.