UNSUNG ARTICLES
Why Hospitality Branding and Design is so Influential for Your Guests (and Investors)
"For brands that can pair cohesive visual design elements with an excellent customer experience, they are in a great position. These brands stand out looking good while getting the job done. Regardless of whether a hotel is small and independent or part of a franchise, branding matters."
Connect on Linkedin: WilliamUnsung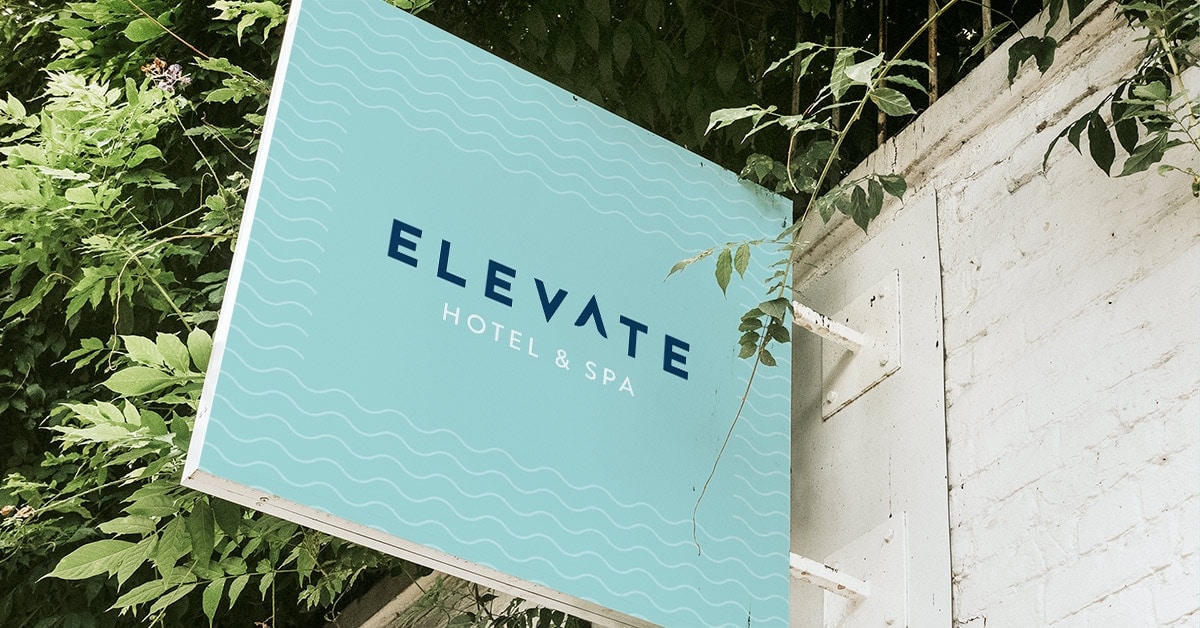 Do you remember the beautifully designed and ever-so inviting entryway that greeted you at your favorite restaurant for the first time? Perhaps the ornate touches that made the menu stand out in its design and presentation? Consider the personal touches that make a hotel stay feel a bit more like home, or even remind you that you were far away from it all. These extra steps are more than just additional details — they are a part of a company's brand.
For the hospitality industry especially, an emotional connection is often one of the features that returning customers remember. As a brand's reputation becomes well known, the experience, whether good or bad, is a reason to welcome new customers or push them to a competitor.
For brands that can pair cohesive visual design elements with an excellent customer experience, they are in a great position. These brands stand out looking good while getting the job done. Regardless of whether a hotel is small and independent or part of a franchise, branding matters. The same can be said for restaurants and other tourism-related attractions.
Branding 101
To get started with branding — or rebranding, hospitality leaders must focus on two areas. First, they must know who they are serving. This is better known as the target audience. Second, they must be confident in what makes their company the best at providing a particular service. In short, a company must know what differentiates its brand from the competition. 
For some companies, these two factors may be obvious. For others, it may take additional time and research to find these details. It is worth the time and investment to determine and plan around these factors before moving forward with a new branding campaign. At the base level, discuss with local community leaders, or bringing in a hospitality branding expert to assess your current brand aesthetic.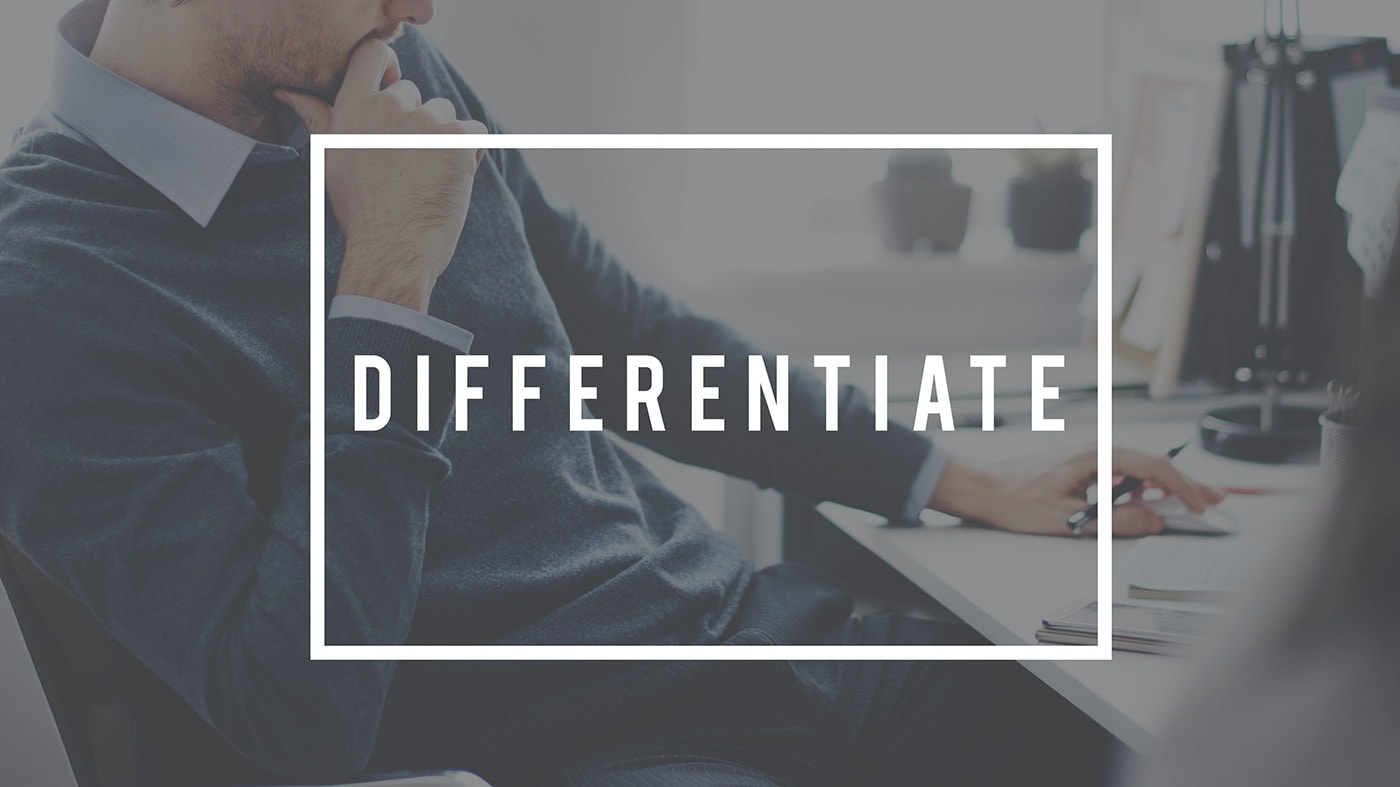 Benefits of Branding
From new and returning customers to your staff, branding has great benefits to your company's reputation. It is easy to think that customers are the only ones who will see the benefit of targeted, cohesive branding, but that doesn't take into account the whole picture.
01. Higher Perceived Value
Setting yourself apart from other developers can be a real challenge, especially in today's crowded marketplace. Having a distinct brand and identity allows your property to be instantly recognizable to the outside world. With so many rivaling options out there, your brand and message are what set your property apart from the rest.
02. Emotional Connections
So much of what we sense is tied to our memory and the emotional resonance that a particular moment impresses upon us. Whether it was the smell of the tropics that wafted through the hotel lobby on your island honeymoon or the kitchen wizardry on display at your favorite gastropub. The ways in which you absorbed that experience are what crystalized it in memory and tied it to the emotions of the moment. While all of these things feel entirely organic, there was planning, research and careful execution that brought them to be a cohesive reality. Each of these elements contributes to your brand's identity and resonance with your guests, and poises your brand with a competitive edge over the countless other establishments offering the same core service in your neighborhood.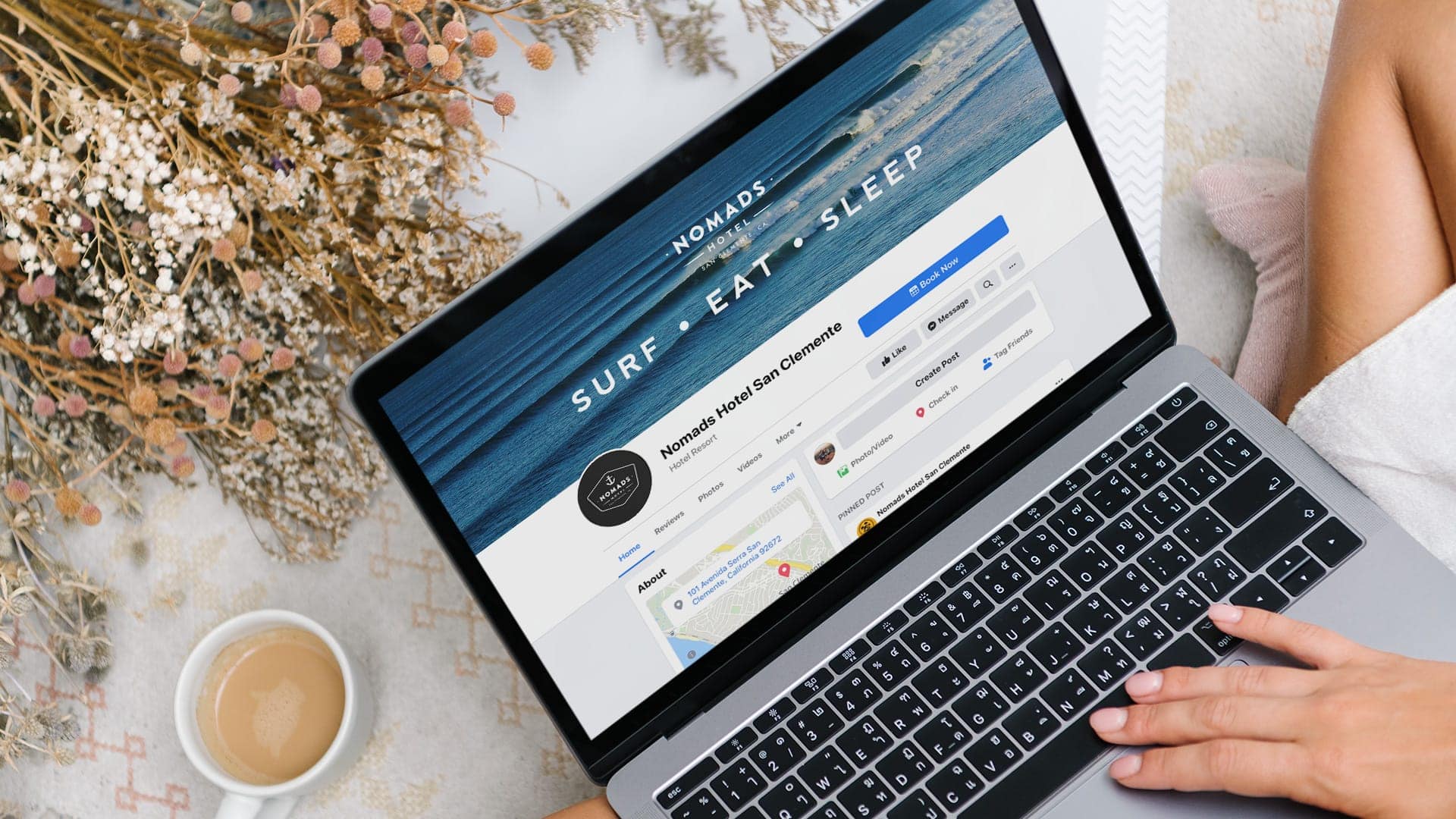 Hospitality Branding
In the hospitality world, don't just consider branding as your logo, colors, or photography. Think beyond the basic elements such as a brochure, Facebook page, website, and exterior signage too. For the hospitality industry especially, it is critical to see the large role that experience will play in a customer's emotional response. This starts with the first interaction and extends far after the stay.
Focusing on the experience, return to the unique selling proposition of your business. What sets you apart? Know your value and include this strength throughout a hotel stay or a dining experience. By no means should you neglect the visual brand of your business, as these elements are just as important, but learn to think of your experience and your visual brand as a cohesive unit that work in tandem. These elements together represent a larger consolidated vision of your brand that affects both how you are perceived by the public and by investors. Both will feel more confident putting their money forth for a brand that is unique and established in itself.
Let's drill down on how hotels should focus on their branding efforts.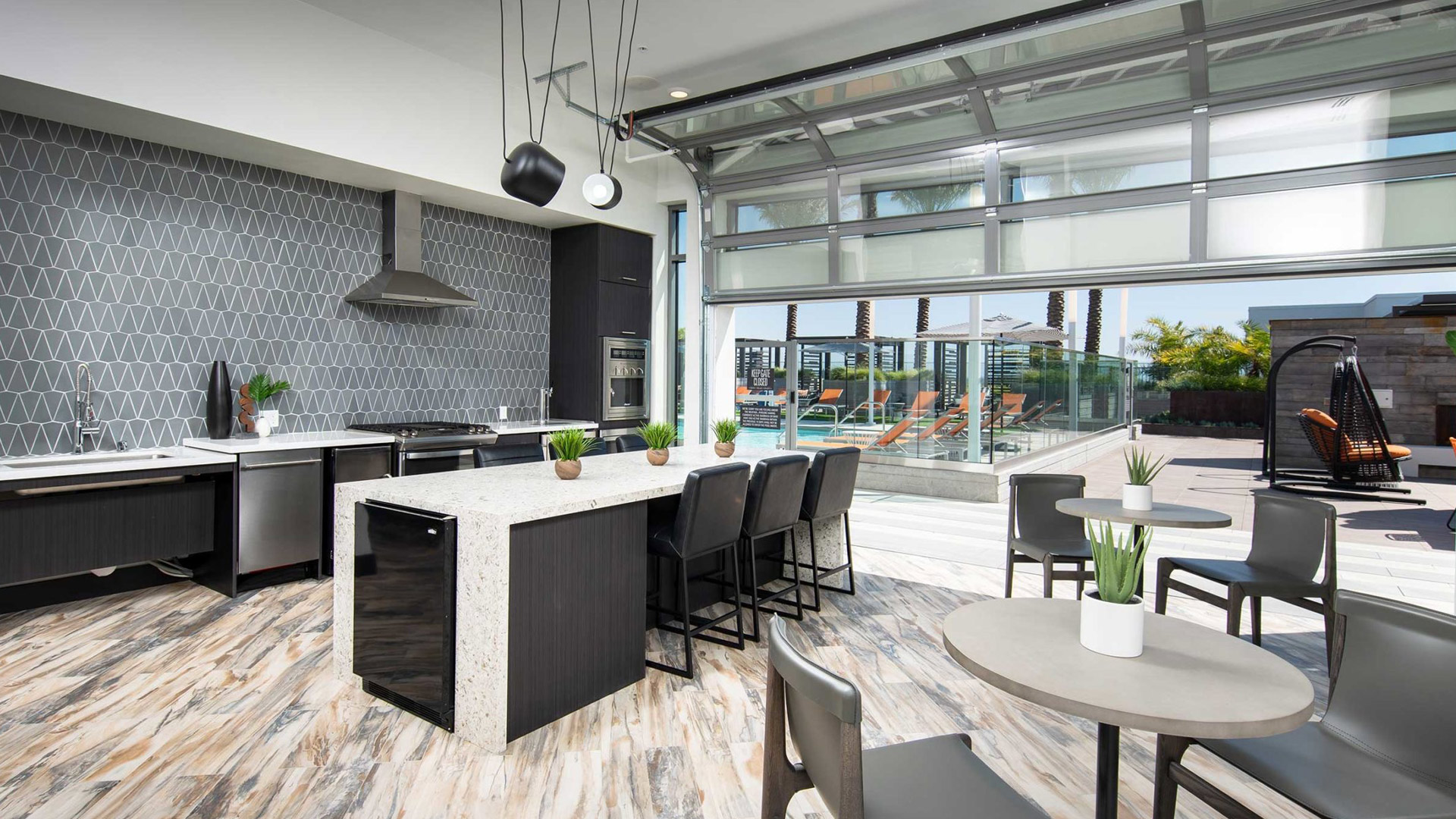 Nine Ways to Re-think Your Hotel's Brand
The hotel industry is big business. Attracting and keeping customers is often about making the an emotional and personal connect with your guests. While technology has made some things easier, such as booking a reservation or checking-in early, the benefits of branding remain. Technology can't compete with the warm, welcoming tone of a hotel manager or a restaurant host.
01. Open your building to the community
Going back to the importance of partnerships, hotels have an opportunity to offer their space for community events. This is an excellent way to show community investment and support of local causes. While guests are attending a local fundraiser or conference, they will also receive a chance to view your space. In the future, your hotel could be their place of choice.
02. Be a part of the neighborhood
It shouldn't be hard to find your hotel. Your brand identity should be well known in the community, which means your hotel should be located within the city. Working with a branding partner who is well versed with the community, keep up with local events and share other ways for tourists to shop local during their visit.
03. Represent the city - Don't forget the people
It's important to pause and determine if your branding has kept up with the culture and pace of your city. It takes a skilled person on your team to be a natural connector that attracts new and returning guests. Failing to acknowledge the full picture of your city can put you years behind your local competitors who are steps ahead. Now more than ever, it is vitally important to represent the vibe, aesthetic flair, and personality of your locale. Sometimes this can be hard to do on your own, so don't be afraid to reach out to branding and marketing professionals with experience in your industry to do so. It will pay off for your brand identity.
04. Social media should share your story
As with all of the pieces of your brand's identity, social media should tell the story of your brand. From the word choice to images shared, your social media account is another part of a customer's experience. Use social media to tell more about your story, but also  use it to share resources with your community. Always be cautious about security measures for protecting your account. It is best to have a dedicated social media manager.
05. Everyone is a brand ambassador
One of the biggest mistakes a company can make is to think that branding is a one-person show. Instead, it's a combination of everyone who is a part of your company. Empower your staff to be unique in how they interact with customers while still displaying brand values. Let them know how important they are to the success of the company.
06. Your website is usually the first touch point
You need more than a beautiful design for your website; you also need great content. For potential customers, a high-performing, secure website is a must-have. Stay on top of your website maintenance to update slow-loading pages, broken links, and other issues that can deter customers from booking a stay at your hotel. Don't forget to include other helpful things like a local events, influence and blog content.
07. Make sure the inside matches the messaging
While guests explore your hotel, they shouldn't have to wonder if they're somewhere else. What are the attributes and values that you would use to describe your properties brand? If more calm, gentle words are used, let the interior of your hotel reflect these details. If you have the city's skyline as part of your branding, be sure that these personal touches are included inside, too.
08. Two can be better than one - It's time to partner
Provide your guests with a recommended experience from a trusted brand. In this case, find a local partner in the area that has excellent reviews as a must-see tourist attraction. You will not only help to support another business in your community but also invite guests back to the hotel that provided the recommendation.
09. Remember that all components are important
For a successful rebrand, every part of the hotel's identity must match. No piece can be left behind. From services to digital materials, tone, appearance, and messaging are essential. Nothing is more damaging than when old branding shares space with new materials. Ensuring this transition goes smoothly is the niche of the branding professional - choose a creative firm that fits your brand desires.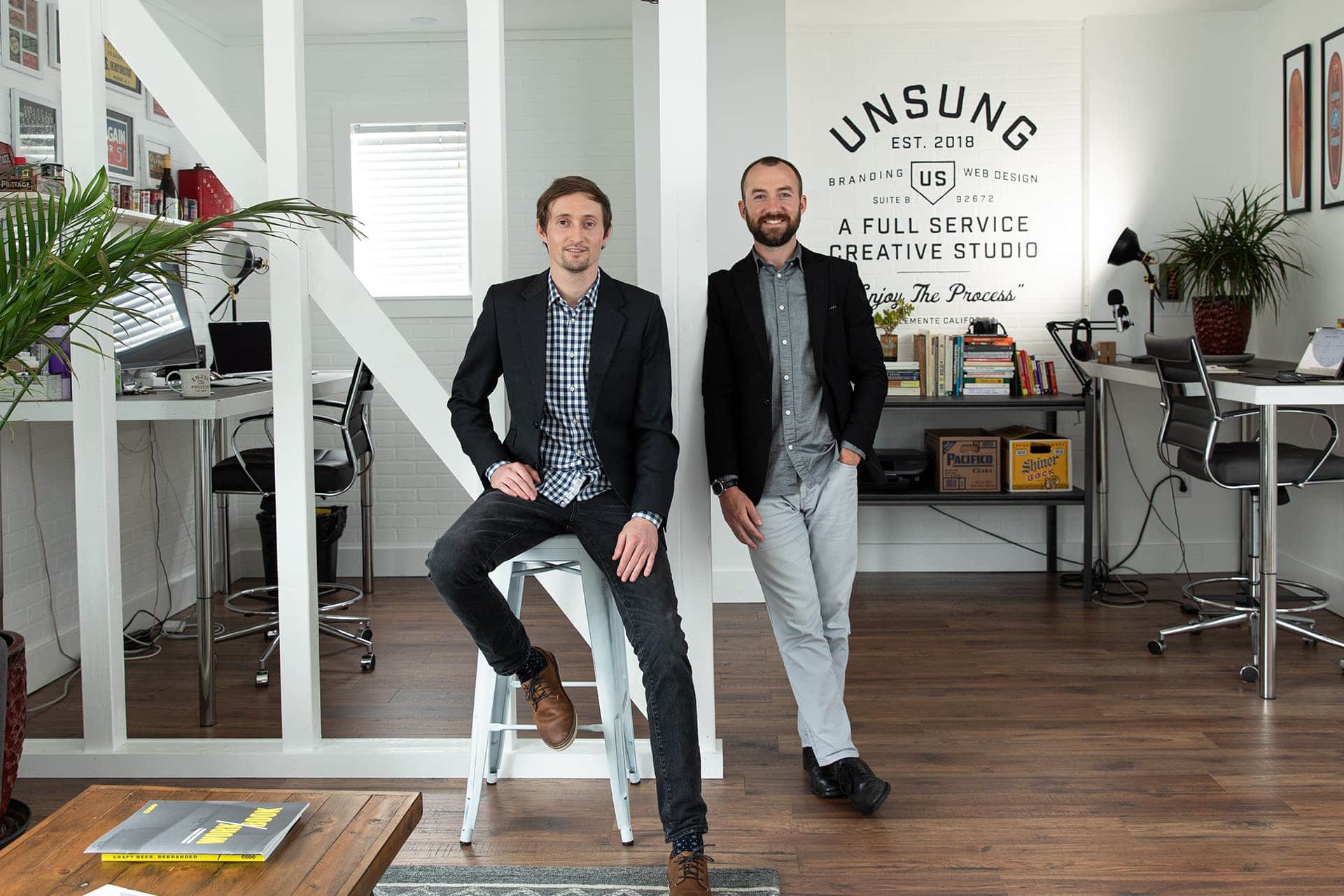 Ready to create your property's identity?
As Your Creative Partner, we'll get your property looking top notch in no time!