UNSUNG ARTICLES
How to Find The Right Fit in a Creative Agency Partner
"With many variables at play, finding the perfect match comes down to quality of work you desire, budget, and transparency."
Connect on Linkedin: WilliamUnsung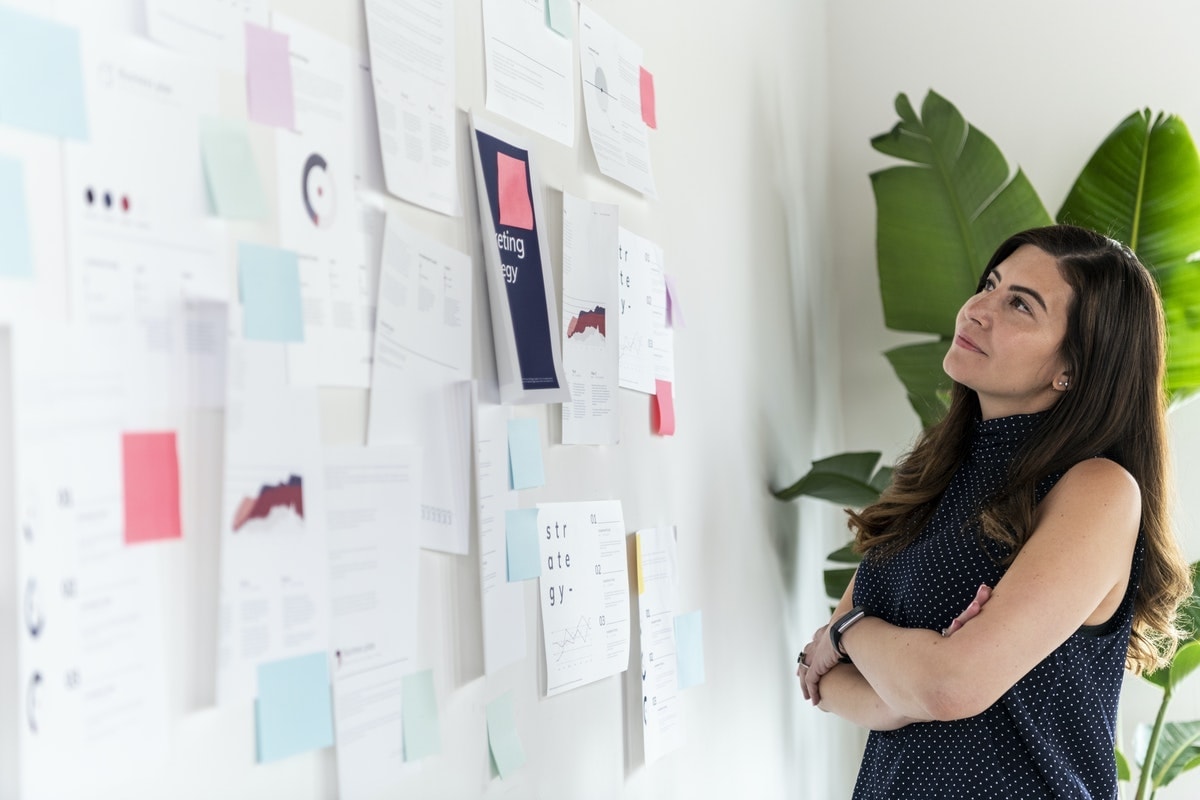 So, you're in need of branding. When it comes to the creative aspects of your branding, high quality and consistency are of utmost importance. This isn't an issue for those who have the marketing budget to hire a full in-house creative team dedicated to their brand and properties.  But if you, like most people dealing in property developments, don't fit into that lucky category, don't despair – you can still hire the experts you need to elevate your brand by partnering with the right design agency or studio.
The problem is, there are so many options out there vying for your business and they're not all good fits. That is why we're breaking down the steps to finding a brand design agency that represents the perfect fit for your organization and your projects. Let's dive right in.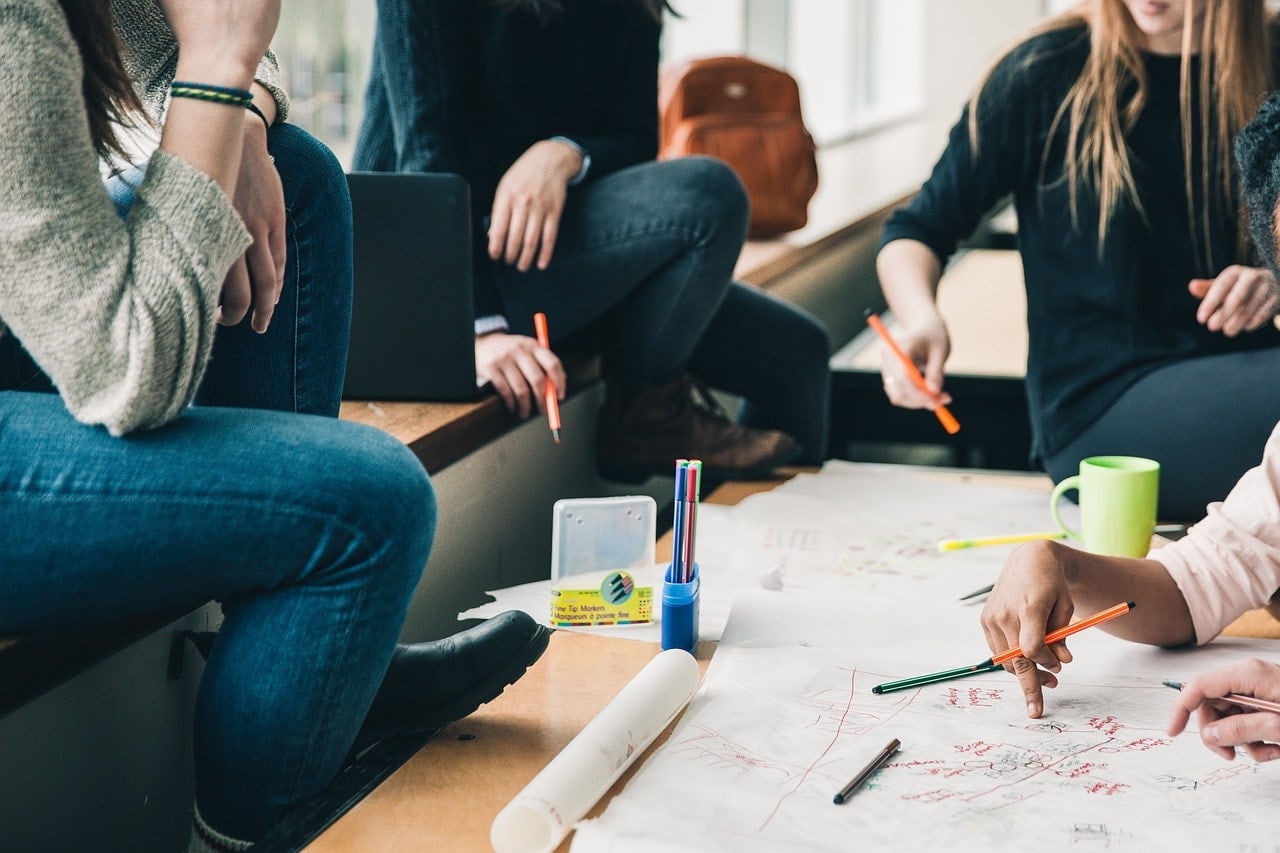 Identifying Your Needs
This cannot be said enough – before you set out to find the branding and marketing company to meet your needs, you must first define what those needs are and how they are unique to your brand. This is why the first step to choosing an agency is dedicated to learning the ins and outs of your own business goals, both short and long-term, and getting specific about how you want to reach these milestones.
Ask yourself how the design agency will be instrumental in helping you on this mission. Are you looking for a single, one-time project, or are you after a life-long creative partnership for your business? Are you looking for direction or do you already have a clear vision? And do you want to be part of the creative process or would you rather be hands off? Depending on how you answer, you'll want to approach your search for a branding agency accordingly.
If you only plan to use the agency's help for a specific project, you'll likely want to research companies that specialize in that particular type of project and can offer plenty of proof of past experience and success with this kind of work. For example, if you're on a mission to build a unique brand for a property development in Orange County, California, you will likely want to narrow down your search to property branding agencies in Orange County, who will in-turn likely have expertise with the demographic and psychographic makeup of that area.
Don't be afraid to get really specific when it comes to your personal needs and goals. Having that information at hand will make choosing the right partner much easier.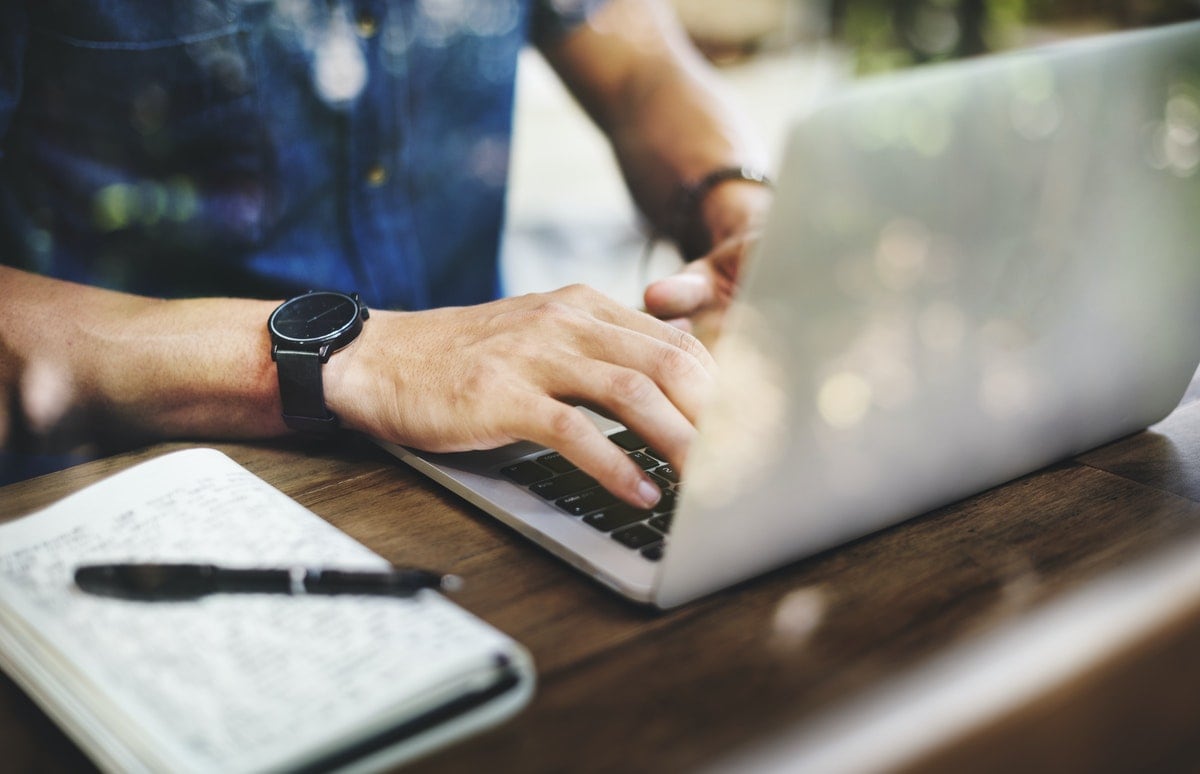 Research the Agencies
As we mentioned, there are an overwhelming amount of choices out there when it comes to branding and marketing companies. So much so, that selecting one without due research can be very risky. The best way to start your search is by asking your trusted peers and friends in the industry. If an agency does a great job, they will likely have some happy customers ready to share their experience with you.
Aside from word-of-mouth references, you should browse through Google Search results and look at agencies that visibly stand out to you (Afterall, we are talking branding here). Look at their own website, design and online presence. Did you click an ad to find them? Do they have five star reviews? If you're hard pressed to find much about the agency, take that as a red flag and move on. You should know who you're working with - "about" pages are more important here than ever. Again, successful creative agencies will be proud to show off their past quality work and tell you all they can about themselves. Their pages are intended to court you, after all. Look for real people, real bios, and real language throughout their website. Robotic language and cheesy stock photography should be seen as a red flag.
Finding the perfect match comes down to seeing the quality of work you desire, learning about the people you'd potentially be working with, and pinning down relevant details about budget, timelines, and experience. Transparency is crucial in choosing a creative partner.
Knowing What to Look For
It can be easy to fall for a shiny offer or exaggerated promises. So, when analyzing your final choices, it can help to keep certain important issues in the forefront of your mind. To pick the right fit for your business, you should be looking for the following traits and attributes:
Engaging Website & Clear Online Presence
Let's put it this way, you definitely don't want to hire an agency that doesn't embody the things they promise to their clients. In other words, if their website is slow, outdated, unattractive or if their own brand and mission are hard to grasp, you'll be better off looking elsewhere.
Quality Portfolio
Any agency worth looking into will showcase a strong portfolio that relates directly to your area of need. Look for a project in their portfolio that makes you say, "we want that!". Successful Agencies will showcase their results and top level work predominantly.
Experience
Finding a creative agency with 20 years experience in your specific field is a plus, but it shouldn't be the only factor you consider. Good creative agencies pop-up all the time and often offer more affordable pricing. In determining the experience you're looking for, consider an agency's overall years-in-business and their track record with similar brands/companies to your own.
Size
The size of an agency doesn't necessarily dictate the quality of their service – it does however discern their overhead. Don't discount agencies with smaller teams, as these can often outperform the larger competitors through more personalized attention and staunch dedication to their client. Keep your individual needs in mind while you evaluate both options. You might find that a larger company offers more bandwidth or more impressive technology, while a smaller agency can offer a more dedicated team that's invested in your success.
Value & Cost
You'll need to make sure that the services you desire will fall within your allotted budget, and you should have one decided upon ahead of time. A good agency will analyze your budget, determine what's possible, and communicate your options clearly. A good creative agency often challenges your creative vision, but that will build a stronger brand in the long run.
Communication & Chemistry
A strong level of communication is an important part of any partnership, but even more so in terms of hiring a creative agency. If the company you're speaking with doesn't offer clear and prompt communication at every turn, they'll likely follow suit when it comes to your business dealings. In fact, this is their "wooing" stage, so consider what the average effort would look like. Make sure the agency offers clear answers and is genuinely interested in building a relationship with your brand. If you get the sense that something isn't being said or a topic is cleverly avoided each time you bring it up, that should be viewed as a red flag.
Finding the right agency to fit your business doesn't have to be a daunting task. Just keep our tips in mind and your eyes open for any red flags along the way. Understanding your own needs and doing thorough research will help ensure you're aligning yourself with the right strategic creative partner. Once you've decided on an agency partner that fits your needs perfectly, you can boldly go forward in the next step of your branding journey!
Are you still looking for the right partner? We can help. Unsung Studio offers a full range of branding and marketing collateral services tailored to fit your needs and the needs of your clientele. Take a look at our case studies and find out more about what we can do for you here.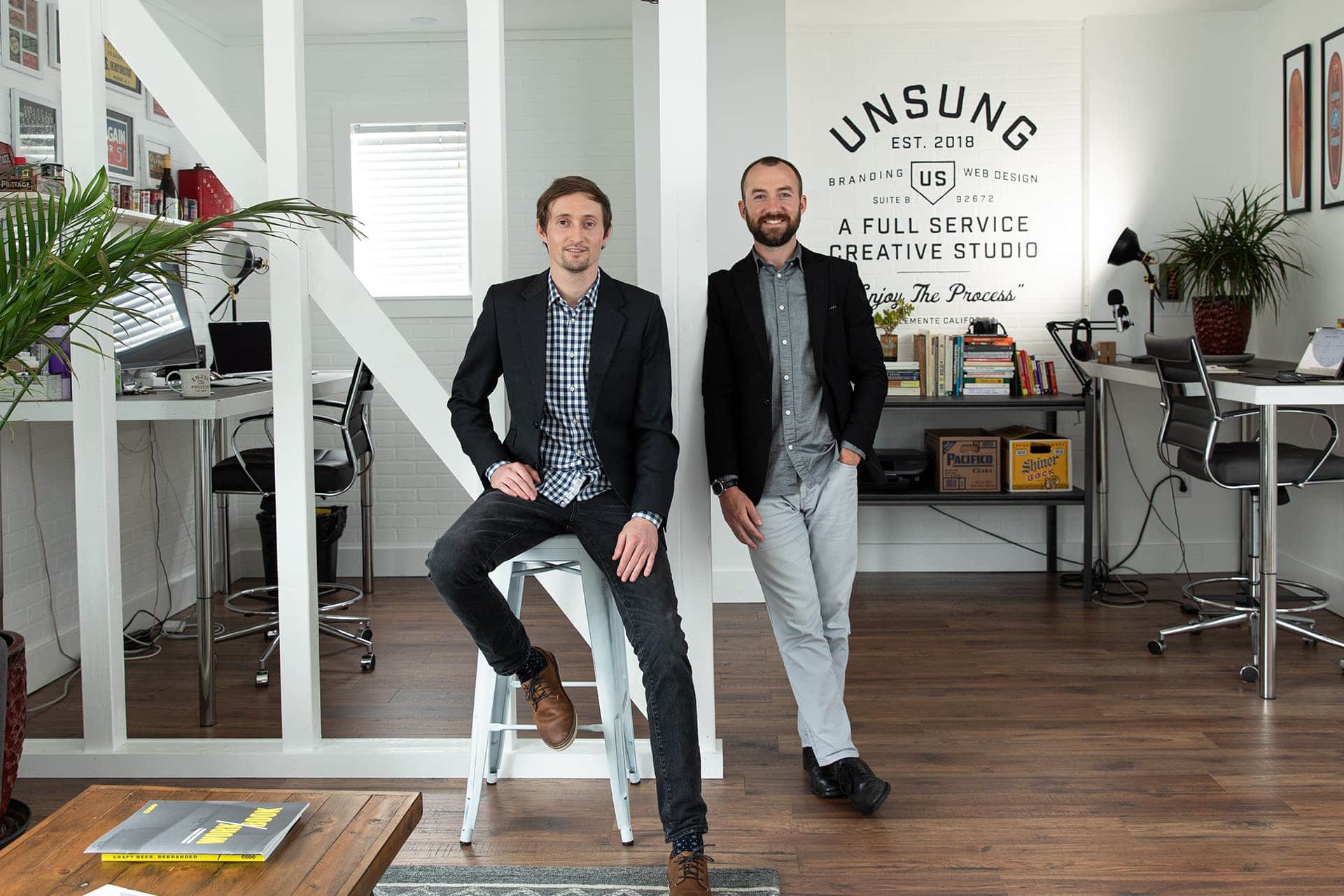 Let's find out if we're a good fit!
We're a deliberately small web design studio living in a space where creativity, technology and human experience meet. This small studio - big ideas - allows us to take our creativity to new levels and deliver amazing results for the clients we partner with.