UNSUNG ARTICLES
Crafting the Perfect Identity in Property Development
"When it comes to choosing a property, buyers are often guided by their emotions as much as their logic. Presenting a cohesive, well-branded property automatically inspires trust from future tenants." (it's science)
Connect on Linkedin: WilliamUnsung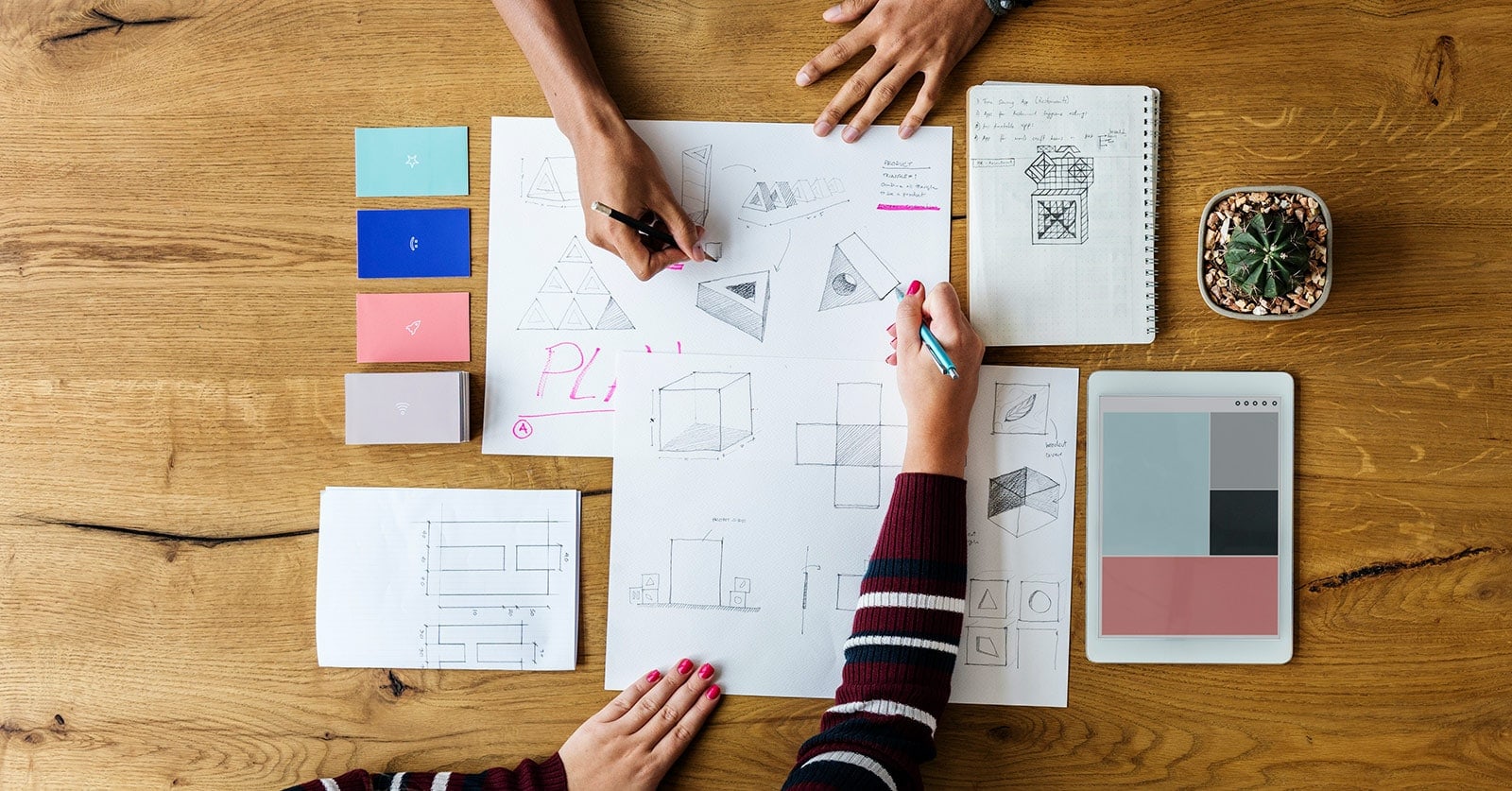 With a sea of new real estate developments hitting the market every day, it's becoming more and more necessary to set yours apart from the competition. And yet, countless developers continue to use outdated, generic design systems only to end up with another beautifully bland property.
In reality, you need much more than a canned reel of typical real estate marketing phrases if you want to attract attention and develop interest in your property – you need a unique brand that sets you apart and captures your intended audience.
So what exactly is property development branding and how can it help you achieve your goals? Let's make it simple. We'll break down how and why you should craft a properly tailored identity for your property development.
What is Real Estate Development Branding?
It's common to just think of a logo when you think of branding, and while a logo is a big part of any brand, there's certainly more that goes into forming your identity. Your brand identity actually encompasses all visual elements of your brand as well as your message and unique value proposition. 
It's essentially how you present your property to the world and, most importantly, to your tenants. In combination, these things help set you apart in the minds of your audience, and though custom branding is by no means a requirement, it does offer a valuable edge from your competition and will likely stand as the most salient aspect of your development.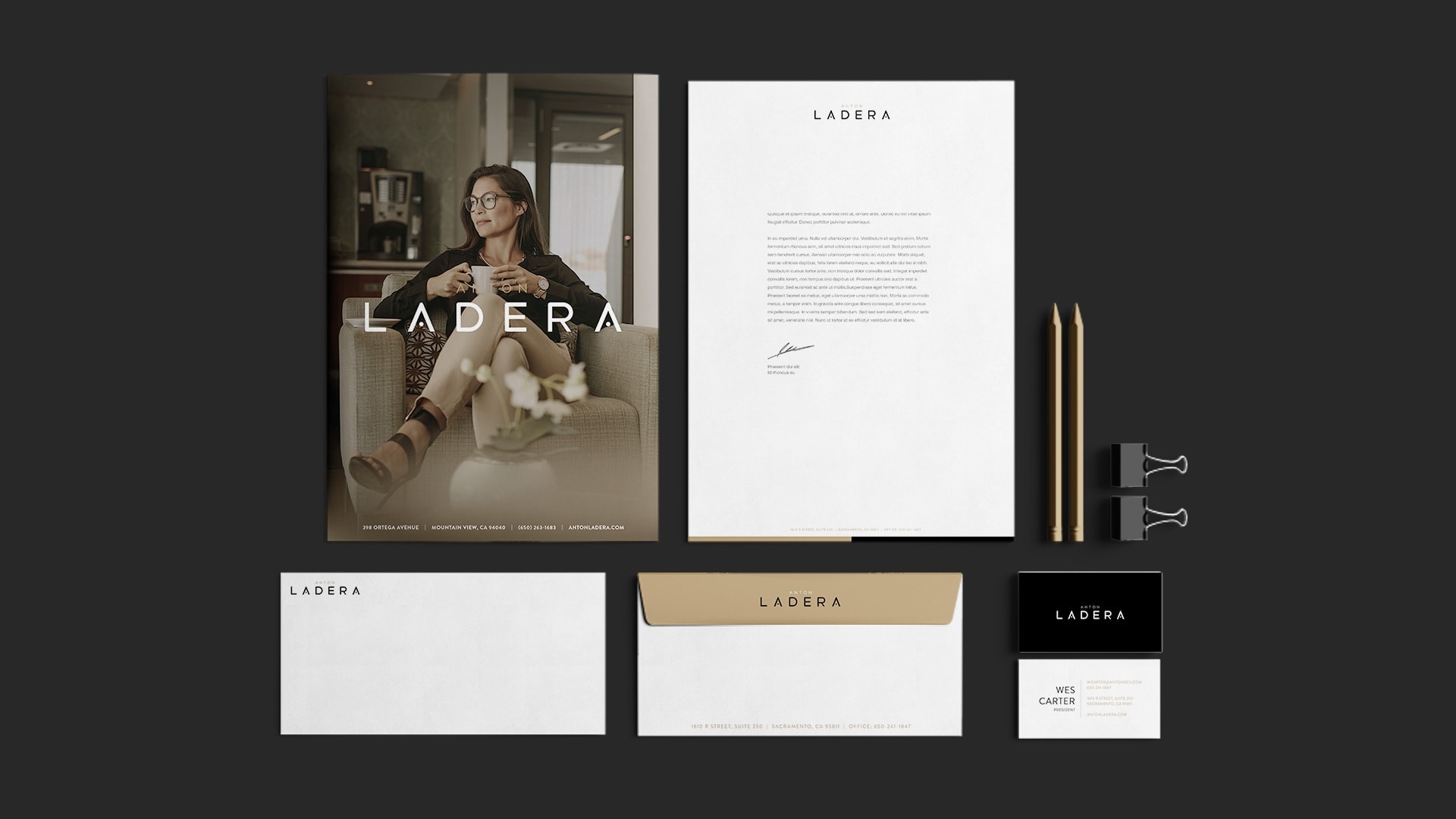 Why Does Property Development Branding Matter?
Before defining your brand and building an identity for your property, it's important to know just why you're doing it in the first place. After all, the process isn't short or cheap, so how is it worth your investment?  Besides the obvious higher perceived value, here are the biggest advantages of building a distinctive real estate brand identity.
Recognition
Setting yourself apart from other developers can be a real challenge, especially in today's crowded marketplace. Having a distinct brand and identity allows your property to be instantly recognizable to the outside world. With so many rivaling options out there, your brand and message are what set your property apart from the rest.
Trust
Investing in a reputable property branding agency can pay off in a big way by instilling trust in your development. When it comes to choosing a property, buyers are often guided by their emotion as much as their logic. Presenting a cohesive, polished, well-branded project automatically inspires trust from your clientele.
Interest
When done right, a unique identity can elicit interest from parties that a generic approach just couldn't reach. In cases when you're in direct competition with a similar property development, having a recognizable, lifestyle-oriented brand will give you the edge you need over your competitors.
Which Properties Benefit Most From Branding?
Generally, development properties that benefit the most from branding tend to be Class B properties looking at value add or re-brand. Large properties, such as multi-family properties over 60 units, offices with multiple buildings, hotels, and campuses also fair well when branded or re-branded. 
As far as individual office buildings, you're likely to benefit from custom branding if you are working with an existing space that is larger than 10,000 sqft., but also for smaller offices that are being newly developed or re-developed.
Factoring In Your Marketing Plan
Of course, a large part in determining whether or not property development branding is right for you is your overall marketing plan. Does branding fit into your goals and budget? Here are some instances when establishing a brand identity is especially helpful:
Developments that haven't been built yet, and need to establish a brand to represent something that doesn't yet exist
Properties that have recently undergone substantial renovations (re-development/re-brand)
Properties which have recently gone through a change in ownership 
Properties that need to re-establish a new image to shed a stigma or undesirable history
In any of these – and many more – cases, crafting a distinct image can be very beneficial to achieving your marketing goals. For instance, a fresh exterior renovation or monument sign refresh can breathe new life and momentum into your development.
Finding a Brand Identity for Your Property Development
Identifying and building a brand identity for your development requires time and effort, but when done right, the results will fully justify the effort. The process requires a combination of both qualitative and quantitative approaches as well as a hefty dose of creativity. Here's what it looks like, start to finish:
01. Research
Effective branding cannot be conjured up by creative forces alone. It's important to learn from interviews and focus groups, but also concrete data from surveys and other demographic reports. Understanding your target audience will allow you to shape a brand identity that speaks directly to them. 
Aside from your audience, you should also take time to research your direct competitors. Learn from their approach and try to recognize the elements of their brand that do and (possibly more importantly) don't work. Also, take this as an opportunity to find An unfulfilled niche and develop a truly unique identity to your brand.
02. Define
After you've learned all there is to know about your customers and competitors, you're ready to start defining your very own identity. In most cases, a real estate brand identity will combine aspects of your mission statement and core values with design and content that communicates your message to your audience. To get to the essence of your brand, you can try asking any of these questions:
What is my target demographic and audience? 
What lifestyle and value does my development embody?
What benefit can I offer clients over my competition? 
How do I want my brand to be viewed by others?
03. Design & Create
Now that you've set the parameters, it's time to design and create your brand's identity. This includes your logo, message, and collateral, but also your entire online presence, including your website. A trusted property branding agency can ensure all of these elements come together in a cohesive and effective manner to help you reach your property goals. 
04. Promote
The only thing left to do now is to get out there and spread the word about your real estate development property's new brand identity. This can be done both online as well as in-person, and you'll likely utilize a combination of the two. Networking events can be a great way to create buzz about your property and send lots of qualified leads to your website or landing page. Also, don't forget to utilize your email list as part of your campaign to build plenty of awareness in your market.
When it comes to setting your real estate property development apart from the growing competition, a unique brand identity is often the key. As with any branding strategy, it's important to incorporate plenty of research with highly targeted design and quality content to achieve the best results. Defining your brand takes dedication, but the end-result can help increase trust, recognition, interest and value in your property.
Are you struggling to craft the perfect identity for your development? We can help. Unsung Studio offers a full range of branding, design and property development services tailored to fit your needs and the needs of your clientele. Take a closer look at our case studies and find out more about what we can do for you here.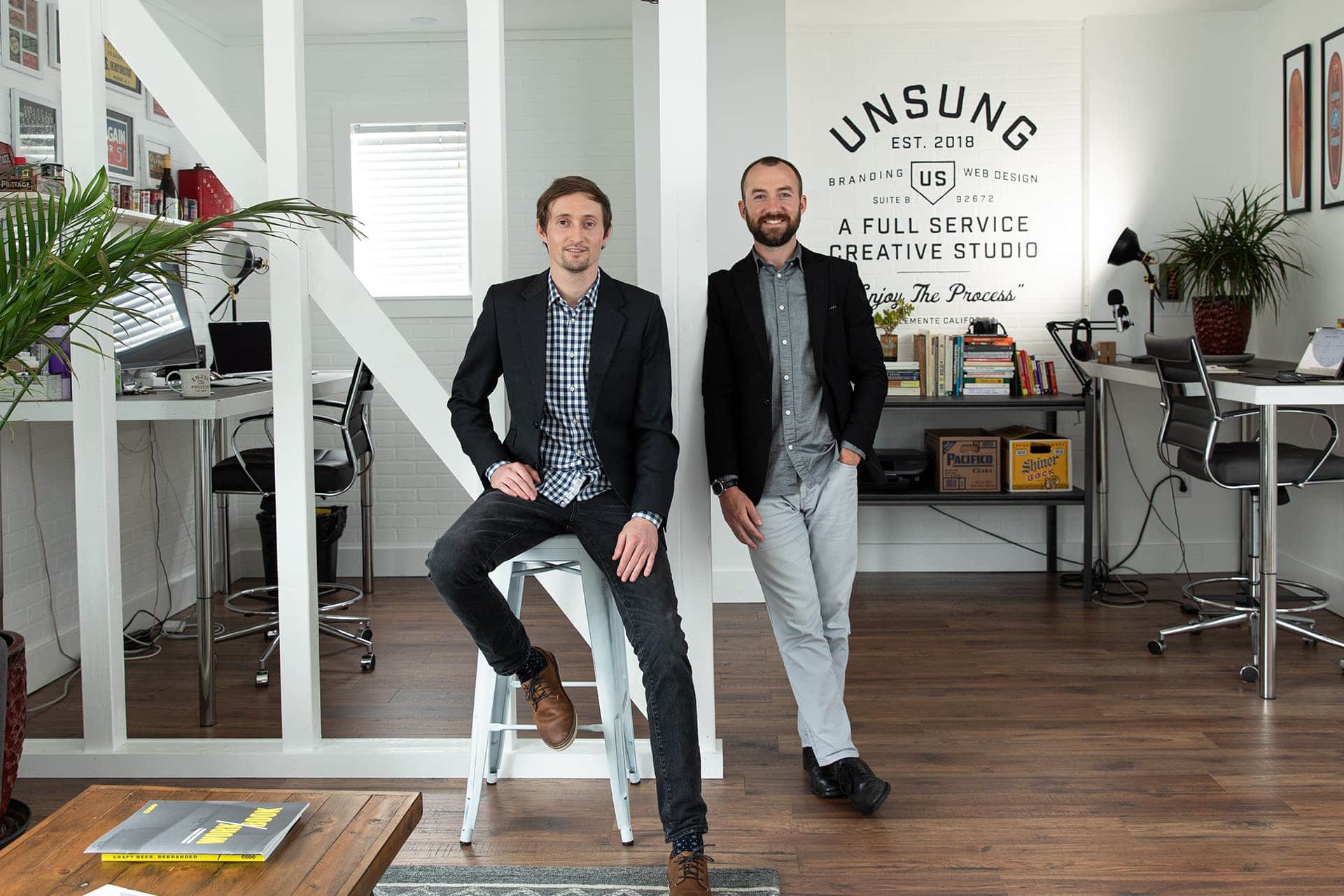 Let's Get You Standing Above the Competition
Unsung Studio is here to give your vacation rental a competitive edge and succeed in the crowded market. As creative experts in vacation rental and property branding, we understand the importance of both first impressions and a strong consistent brand that stands the test of time.