UNSUNG ARTICLES
Best Practices for Branding Your Restaurant
"Your unique brand is one of the most valuable aspects of your business. It guides every decision made in your restaurant."
Connect on Linkedin: WilliamUnsung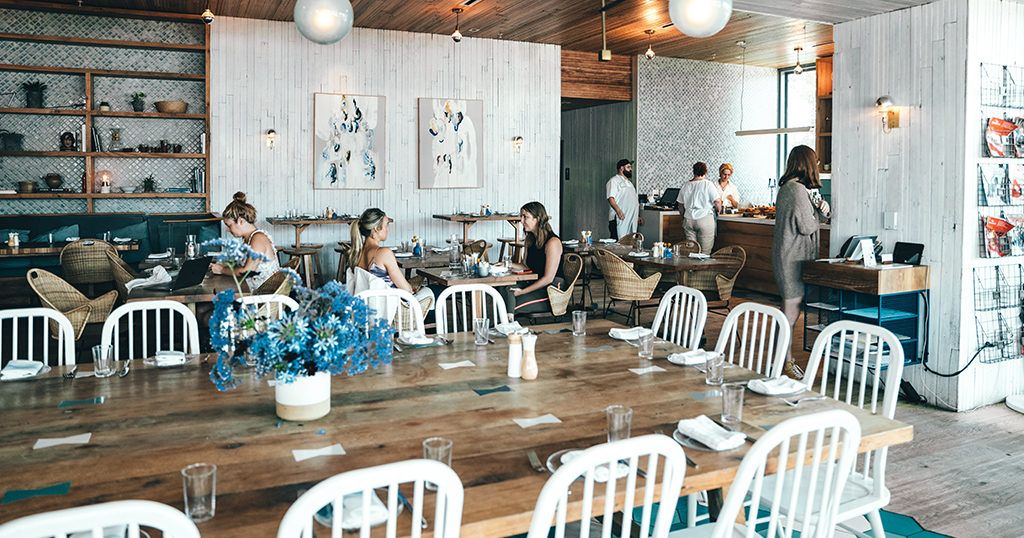 Congratulations, you have a great logo. How are your Yelp reviews? What about your food? For restaurants, a customer's dining experience is much more significant than the beauty of a logo or the interior design. As a check-in, ask your staff about your brand. See if they know the expectations of service.
Details Matter
Every element of the whole carves out the unique niche that you fill, and each of these things should make your guests feel like they want to share their experience. While a fraction of your guests will take the time to leave a positive review on Yelp, far more will share "Instagram moments." Whether that be a perfectly plated meal, elegantly monogrammed napkins, fun and irreverent wayfinding signage, or a branded wall that is unmistakably your restaurant, the details matter and they make a big impression on your current guests and potential future guests as well.
Merchandising
This translates into your merchandise as well. While not necessarily a fit for every restaurant, branded merchandise is a no-brainer for many restaurant brands. If your guests love your restaurant and most importantly identify with your brand and its values, give them the chance to do the marketing work for you while they are out and about. Branded tees, hats, glassware and ceramics are a great way to send the experience home and into the streets with your satisfied guests and keep the conversation going long after they've paid the check.
Cohesive Design
These details, while important, are nothing if not consistent. Each of these elements needs to be on-brand, easily discernible, and accessible. Whether it be your online menu, your floormats, your social media accounts or your in-unit collateral, each must convey a vibe and design language that speaks to your brand.
Once you know who you are serving and what makes you the best at providing this service, you're in a great starting position. After providing additional details on your target audience, it's time to create something that can be easily understood and accessed by your customers and staff.
You will need a logo identity and style guide to start. It helps to empower every member of your staff to use the logo in the correct way and communicate with consistent messaging. When creating your guide, think of every channel that may use your branding. From billboards to social media profiles to brochures, your branding is most successful when it is consistent.
Don't be afraid to enforce how you use branding elements. It's who you are as a company, and it's important to treat your image with this level of importance. Some companies include a brief training on where to find branding materials or templates and how to use them. This process is involved and vitally important to your business' success, so don't skimp out on the fundamentals here. This isn't a job for Fiverr. Hiring a professional design and branding partner will go a long way - allowing you to create an identity from the ground up and solidifying your USP to the community at large.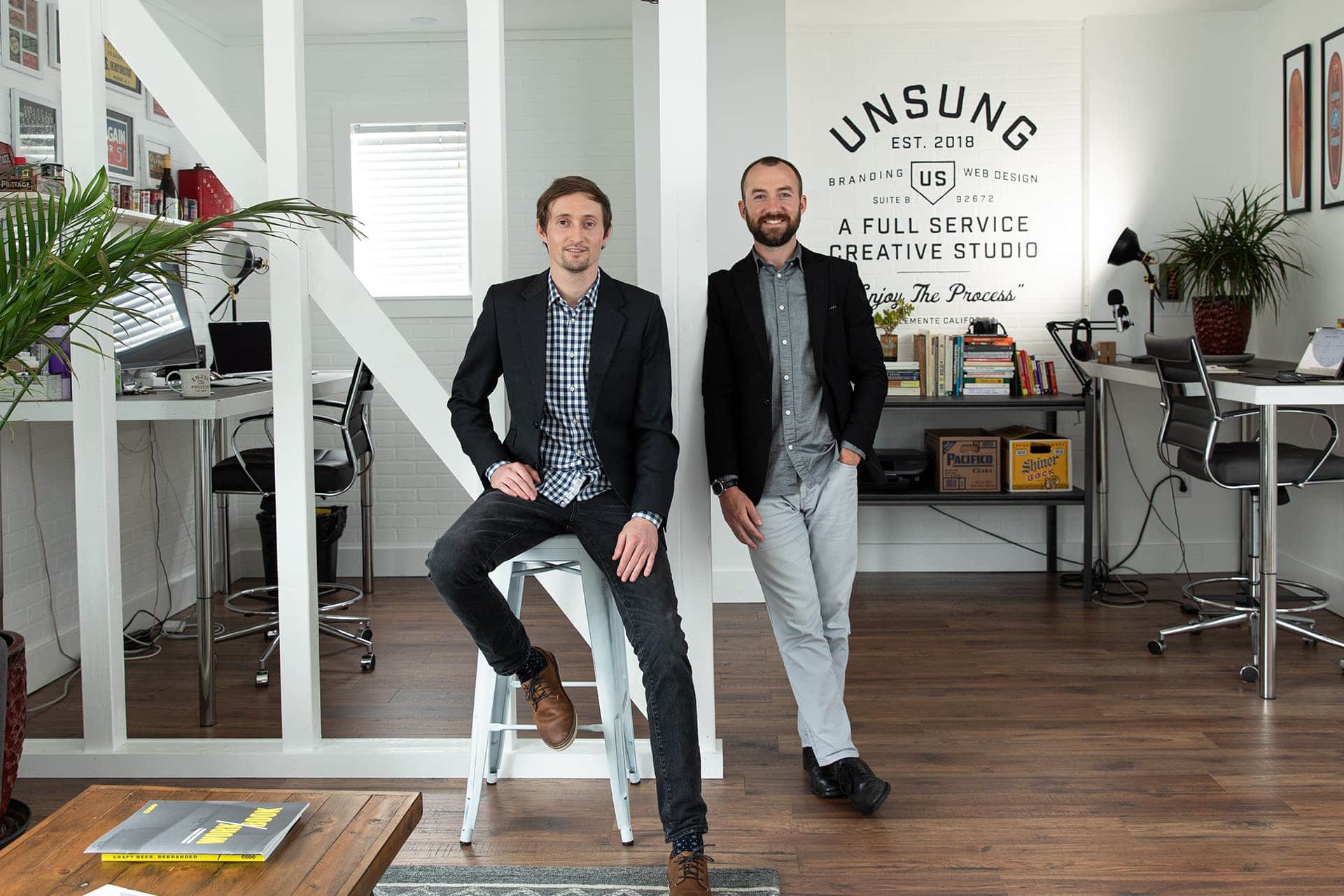 As Your Creative Partner, we'll get your restaurant looking top notch in no time!