OUR SERVICES
Aesthetically sharp design for the physical and digital world
Branding
Imaginative branding and design can be the difference between closed doors and closed deals. It's how you show customers what to expect – and convince them to choose you over the competition. With the right branding, your company can do more – more impactful first impressions, more moving connections with your target audience, and more human connection.
Why Branding
Recognition
Strong First Impression
Credibility
Value-Add
Emotional Connection
Influence Decision Making
What We Do
Brand Audit & Strategy
Brand Identity Design
Brand Redesign/Refresh
Brand Guidelines
Nomenclature
Positioning & Messaging
Package Design
Stationery
Industry/Market Audit
Storybrand Framework
What We Don't Do
Public Relations
Social Media Marketing
Sticker Designs for your Aunt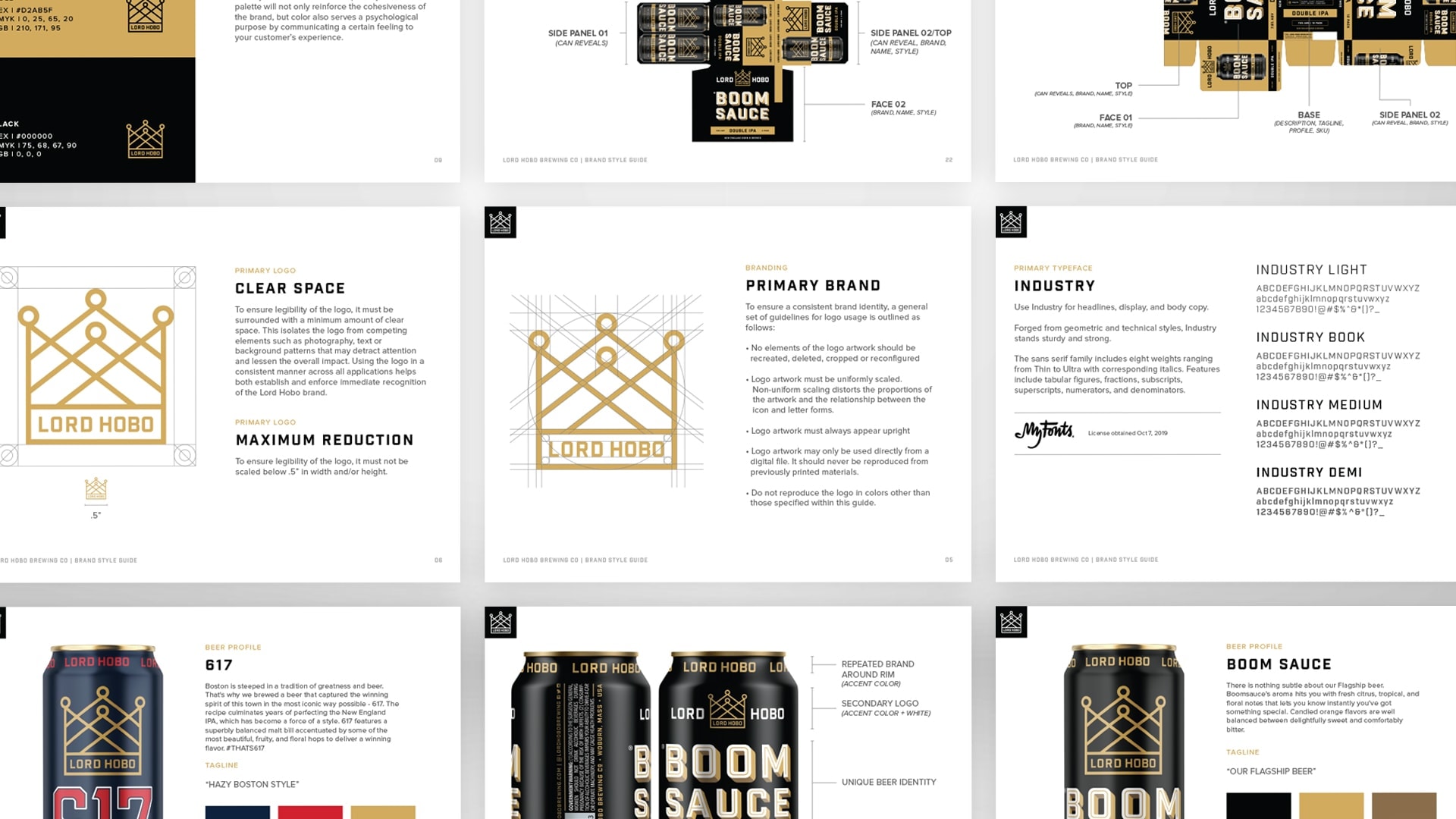 Web Design
Websites that attract customers, created with marketing in mind. Packed with essential features to assist in the growth of your business. No templates, no shortcuts. We create custom online solutions to take your business to the next level. All of our websites come standard with the following assets.
Why A Website?
Collect Leads
Create Credibility
Promote Your USP
Show Up On Google
Inform Customers
Look Good Online
Sell Products
Integrate Marketing Efforts
What We Do
Website Design
Website Redesign
Industry Research
Custom Contact Forms
Landing Pages
Lead Gen
Mobile Responsive
User Friendly
Copywriting
Storytelling
Photo + Video
Hosting + Maintenance
What We Don't Do
App Creation
Email Marketing
Social Media Management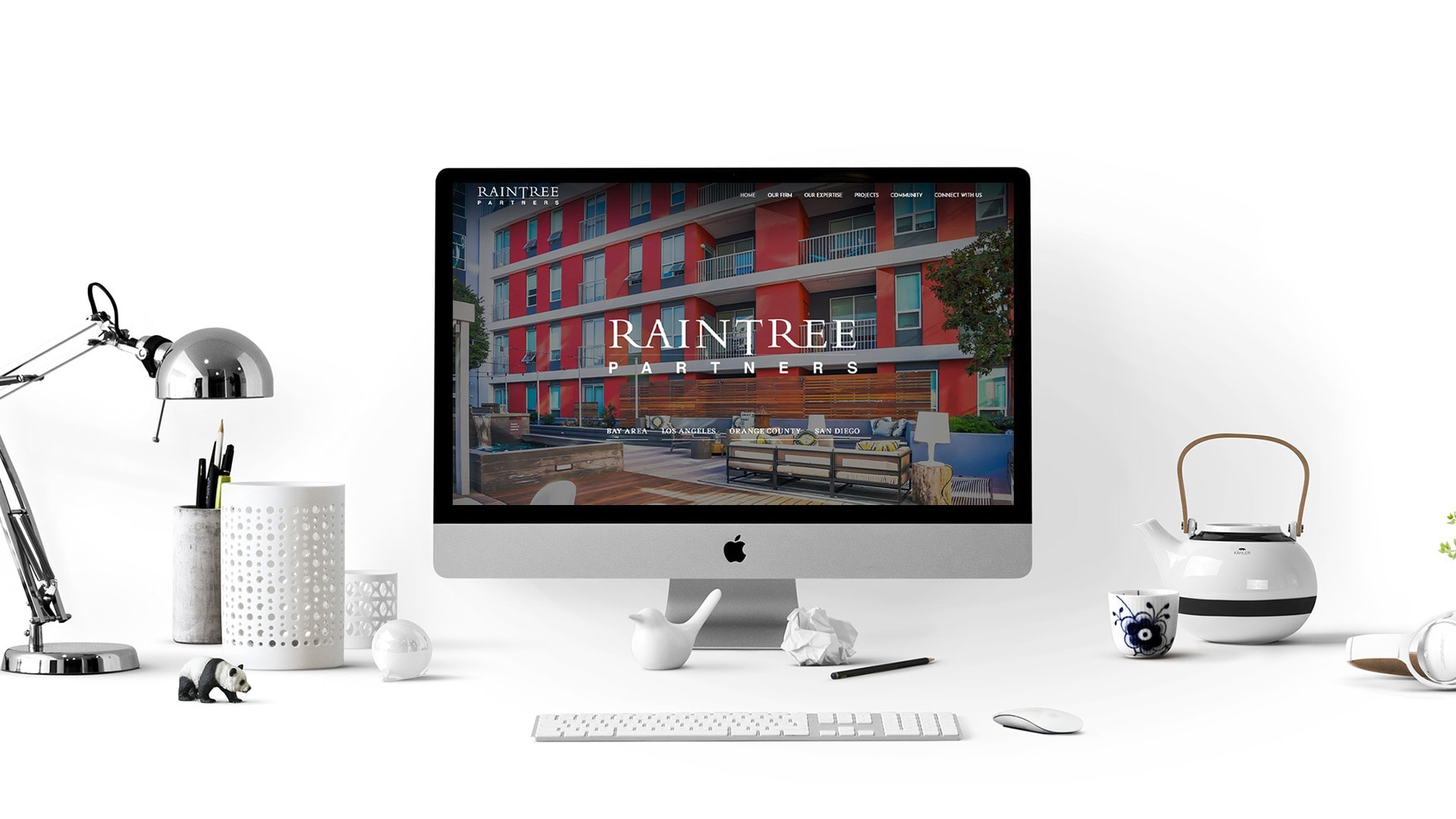 Marketing
Logos alone don't create emotional connections, visual narratives do. A unique identity paired with a thoughtful application of your brand is the foundation for any business. Our distinct creative process will differentiate you from the crowd, guaranteed.
Why Marketing?
Create Emotional Connections
Stay Top of Mind
Educate Customers
Create Engagement
What We Do
Content Creation
Print Collateral
Digital Collateral
Photography
Videography
Signage Design
Google Adwords
PPC Campaigns
eBrochures/eBooks
What We Don't Do
App Creation
Email Marketing
Social Media Marketing